Residential
Our residential module is designed with the end user in mind – 'home is where the heart is' after all.
With any fit-out specification possible, we can cater from the affordable up to the luxury end of development standards.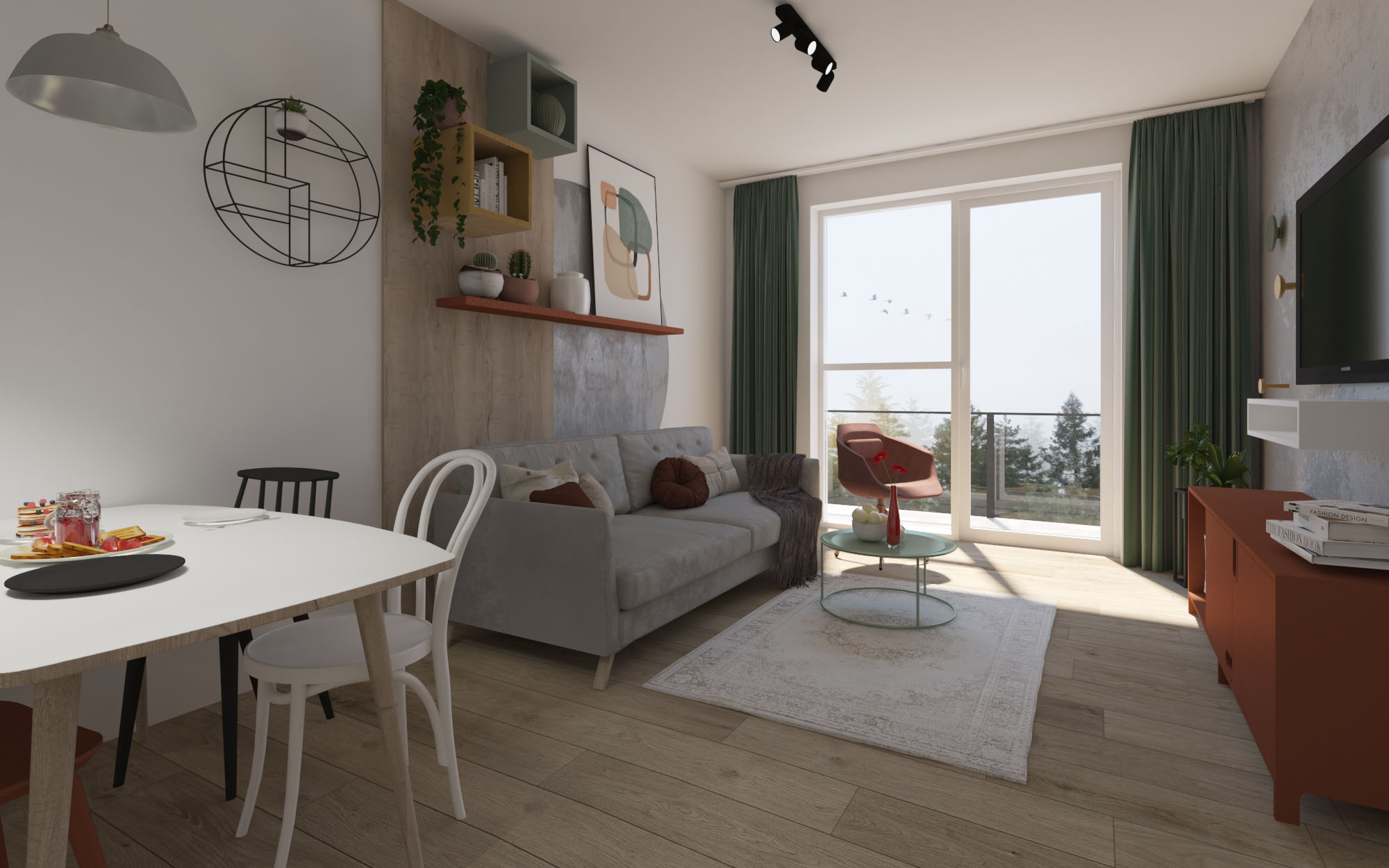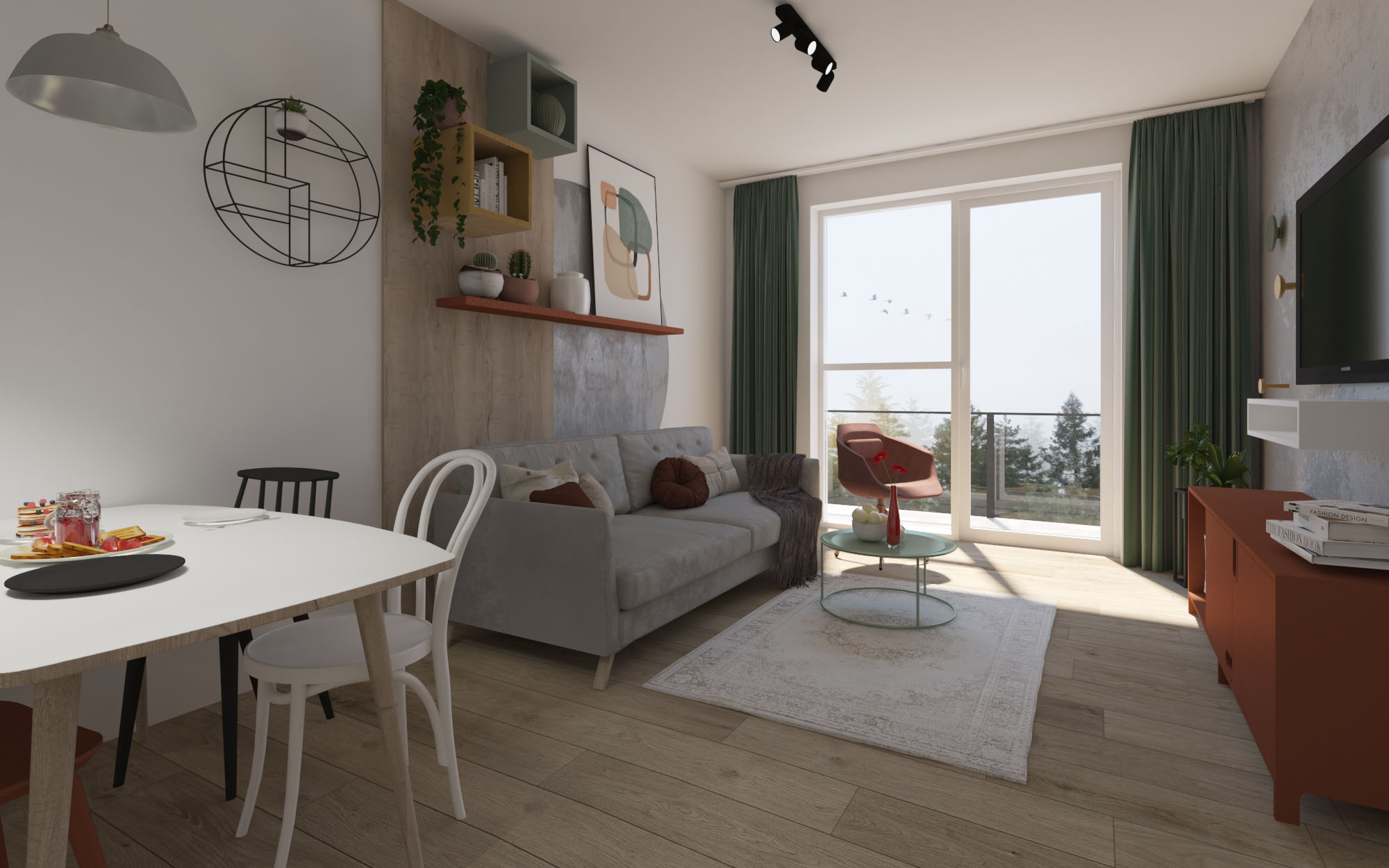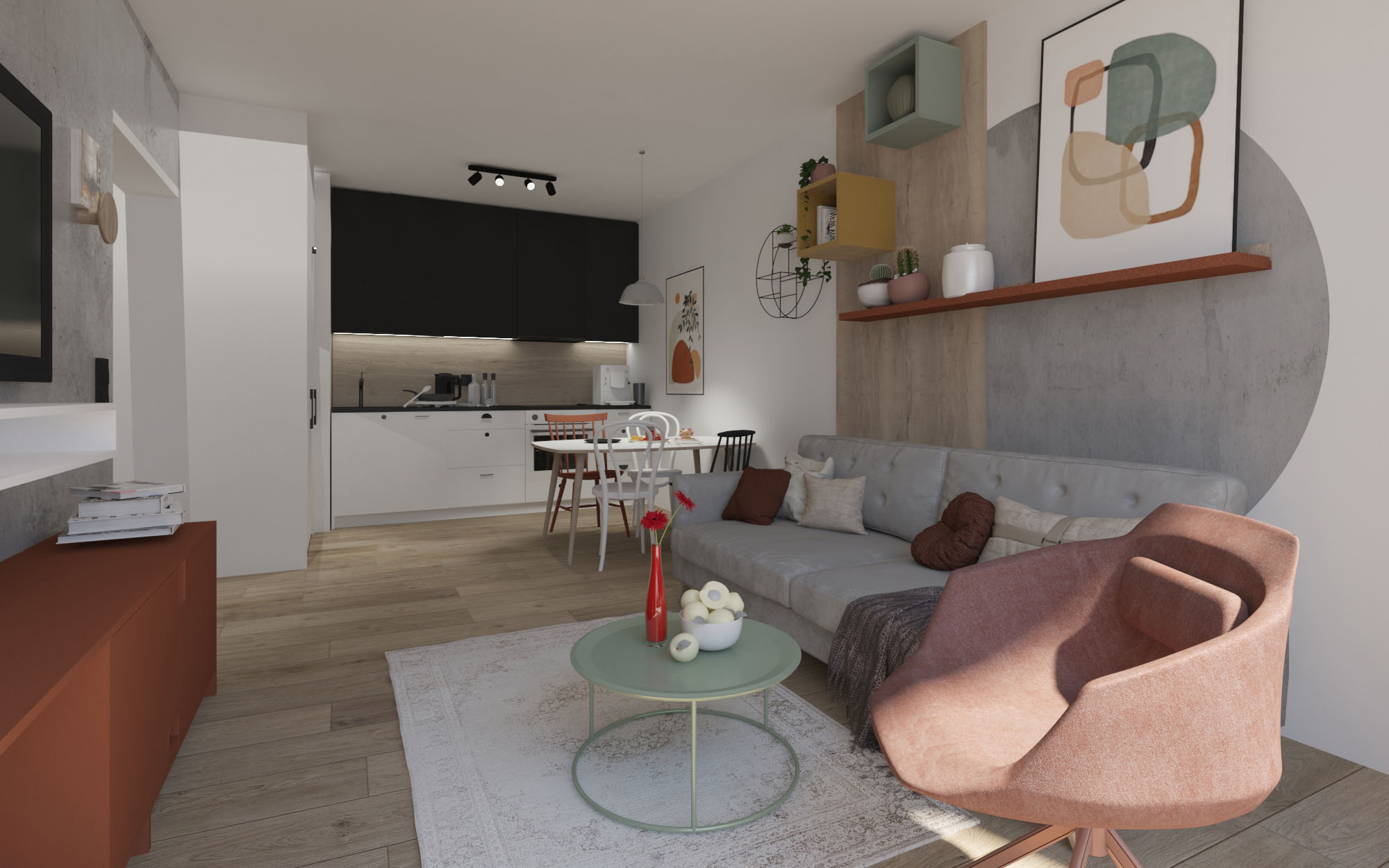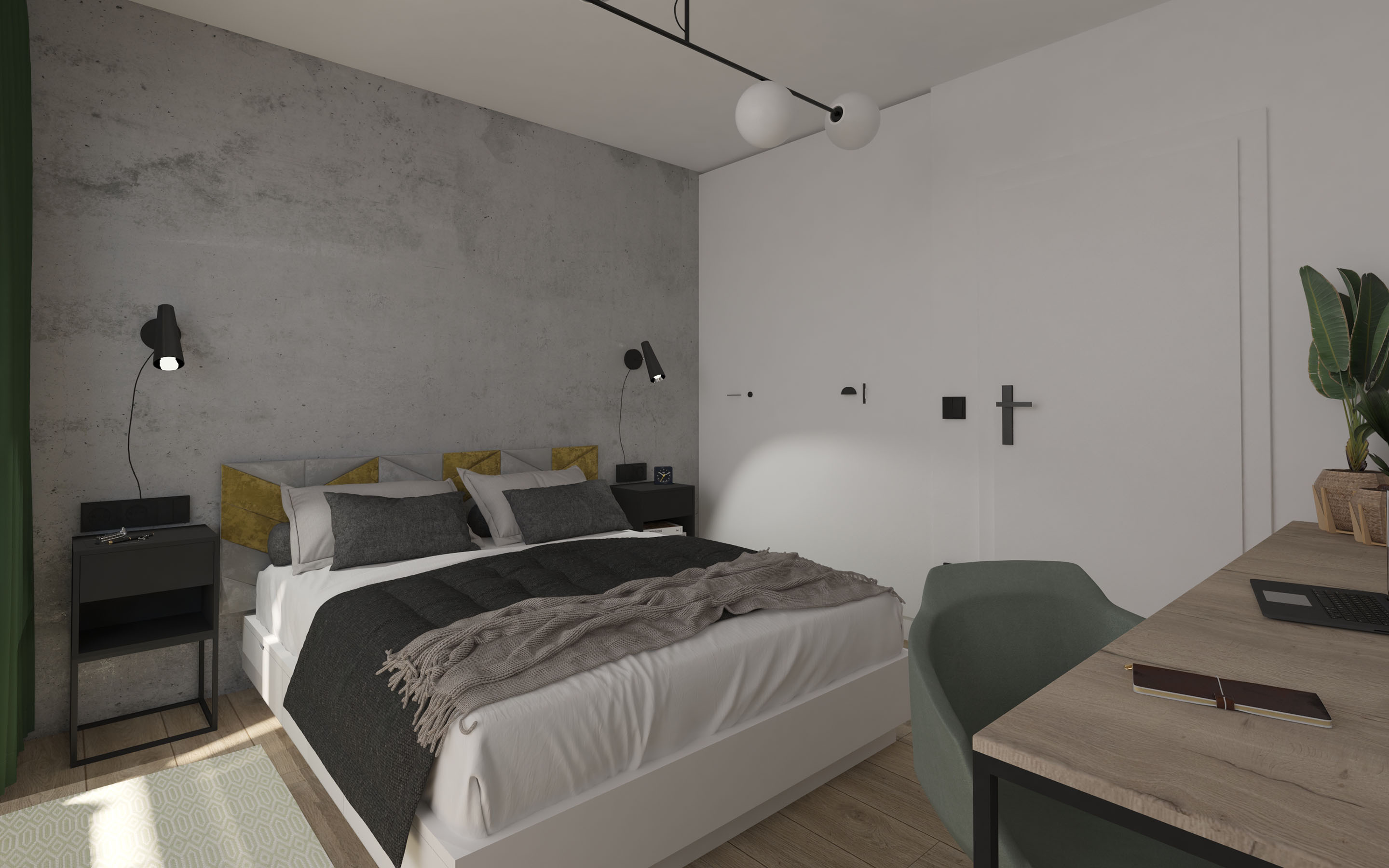 Student / Microliving
We are able to design, produce and build modules that will stand the test of time, giving all the essential facilities needed by today`s bright young things.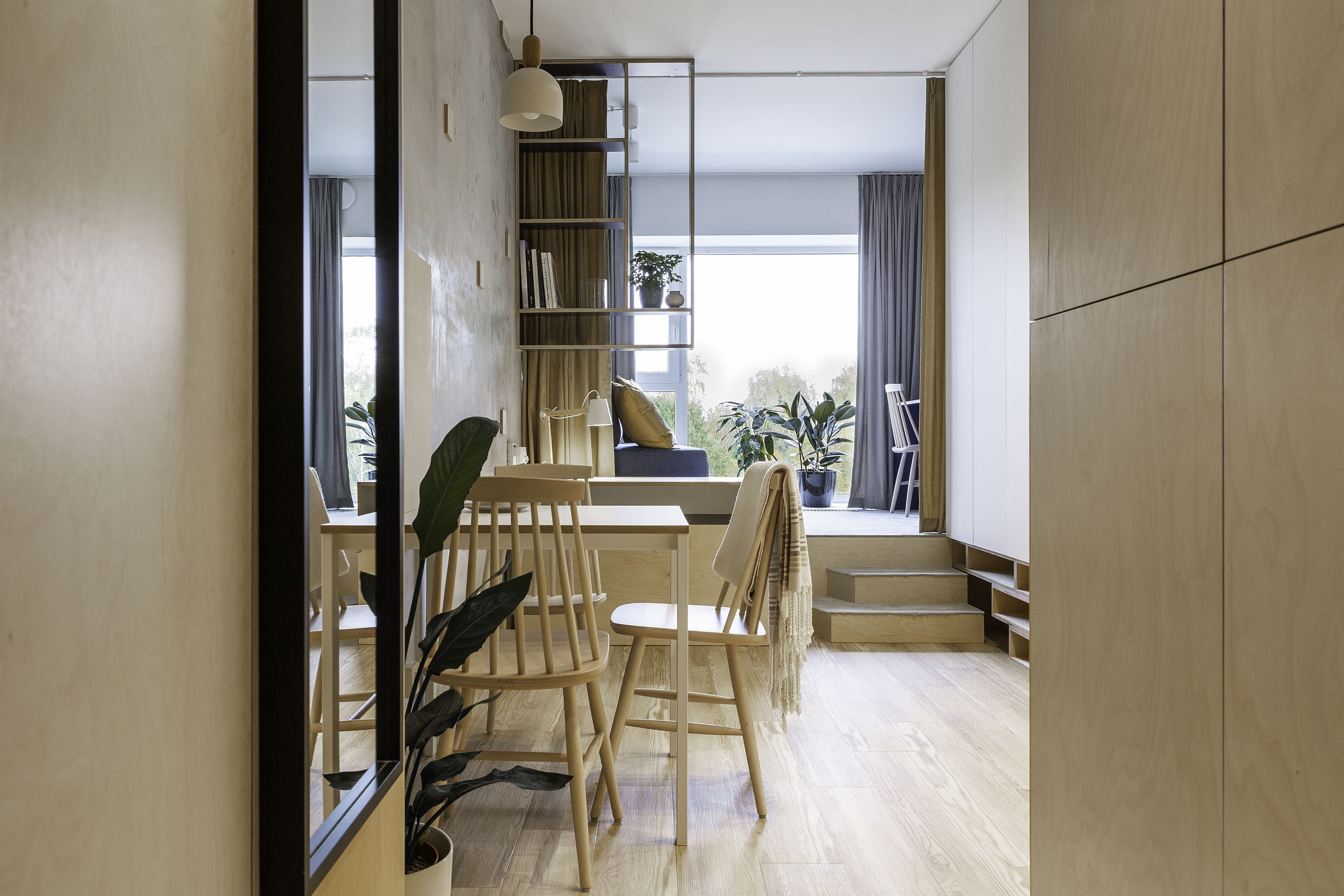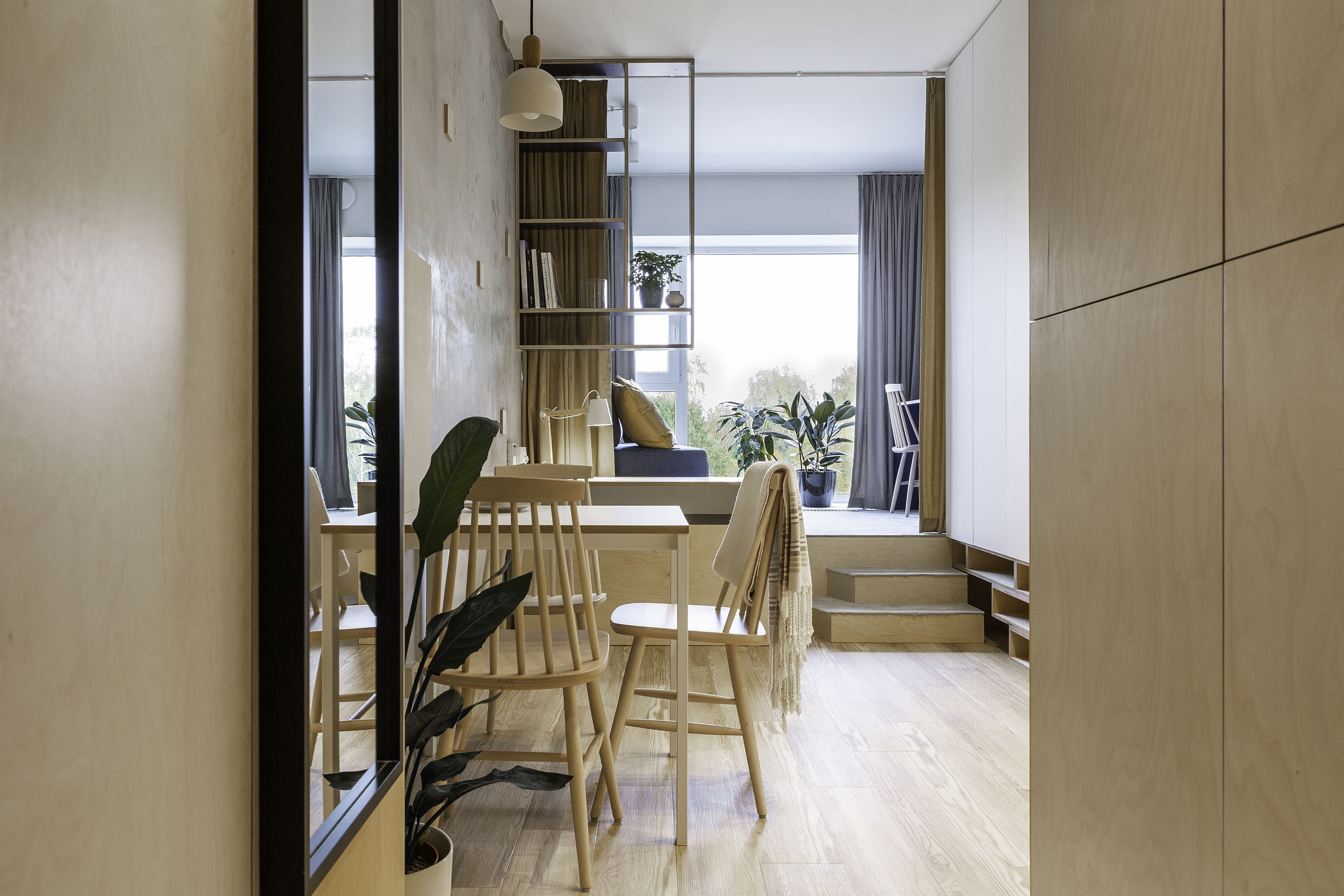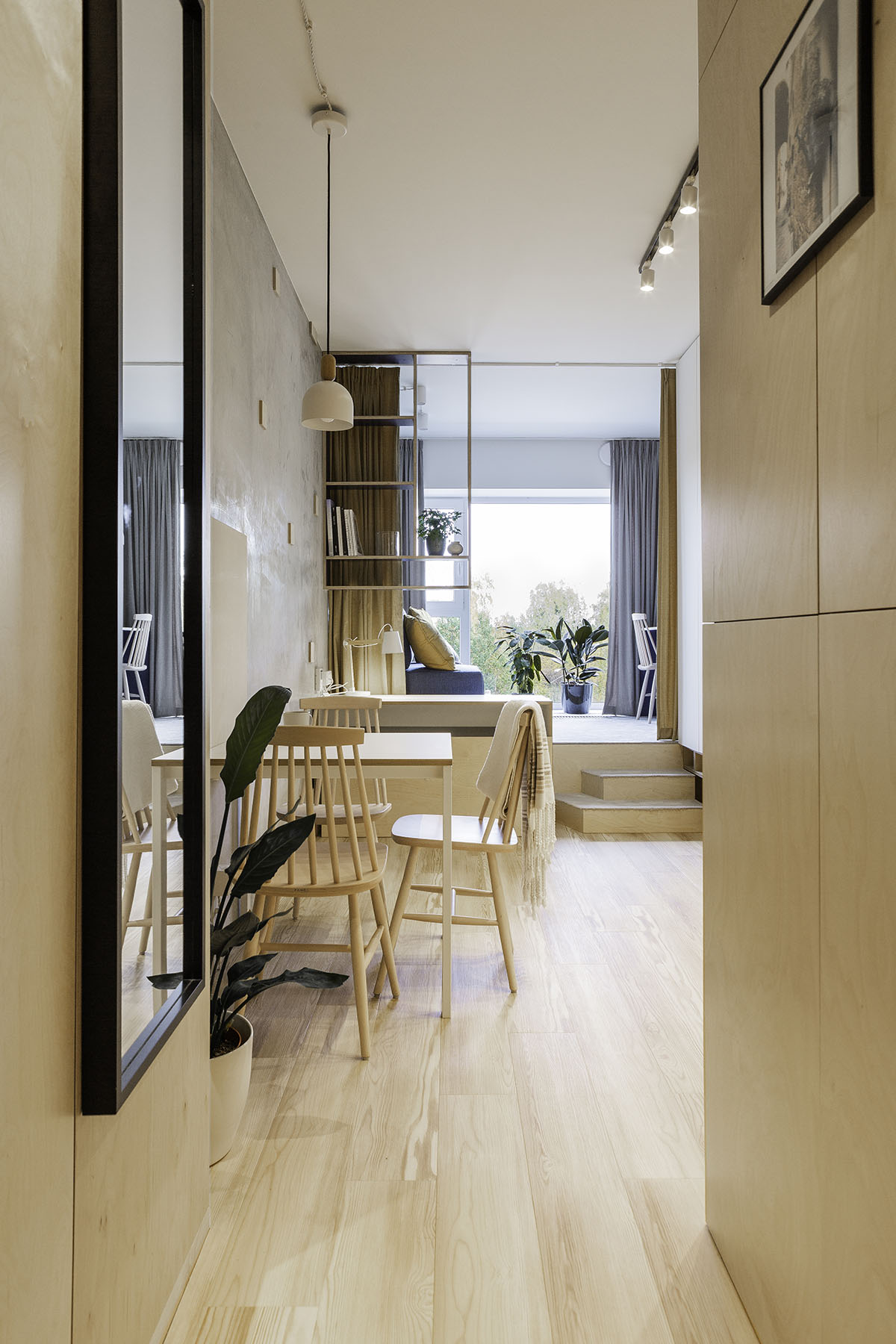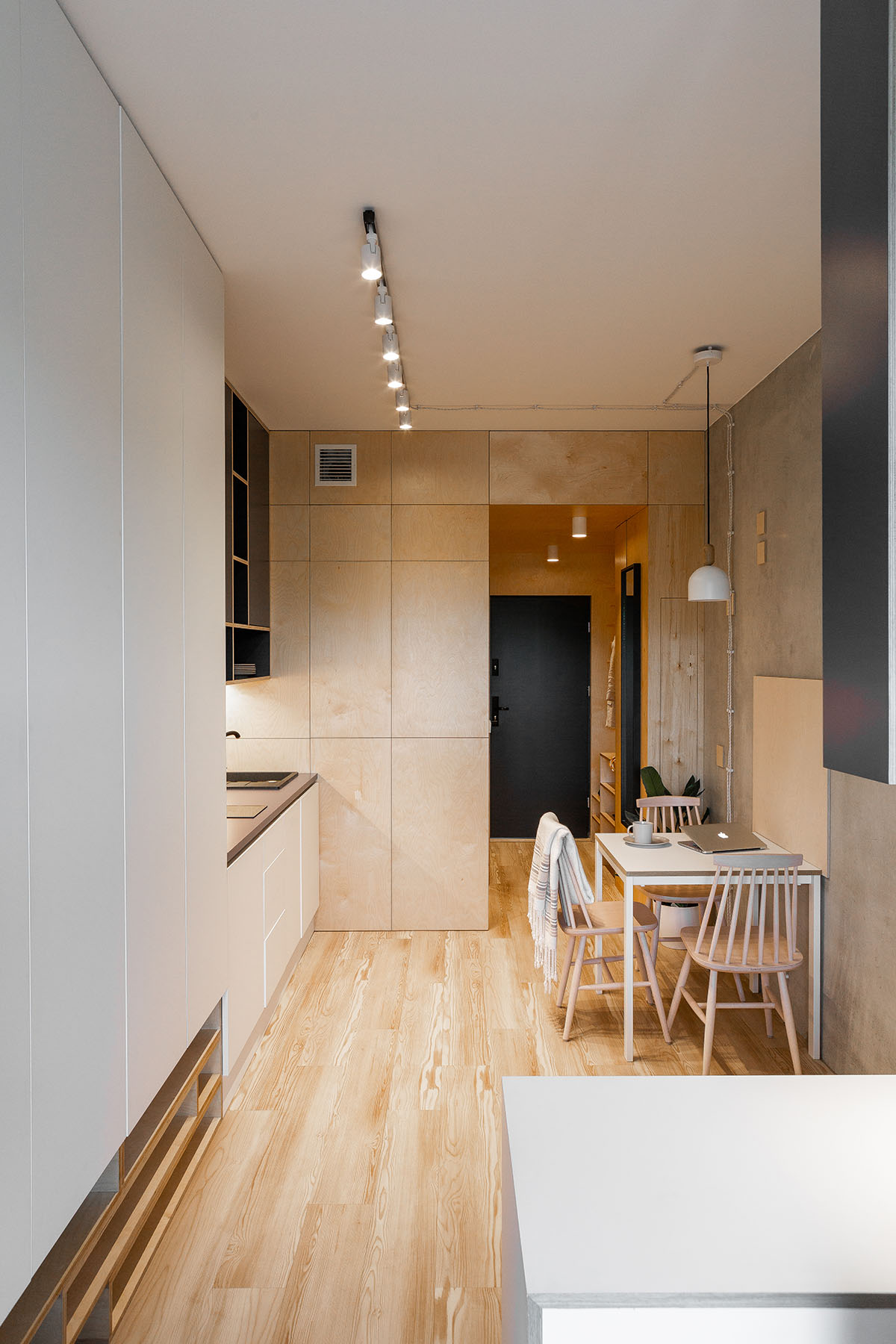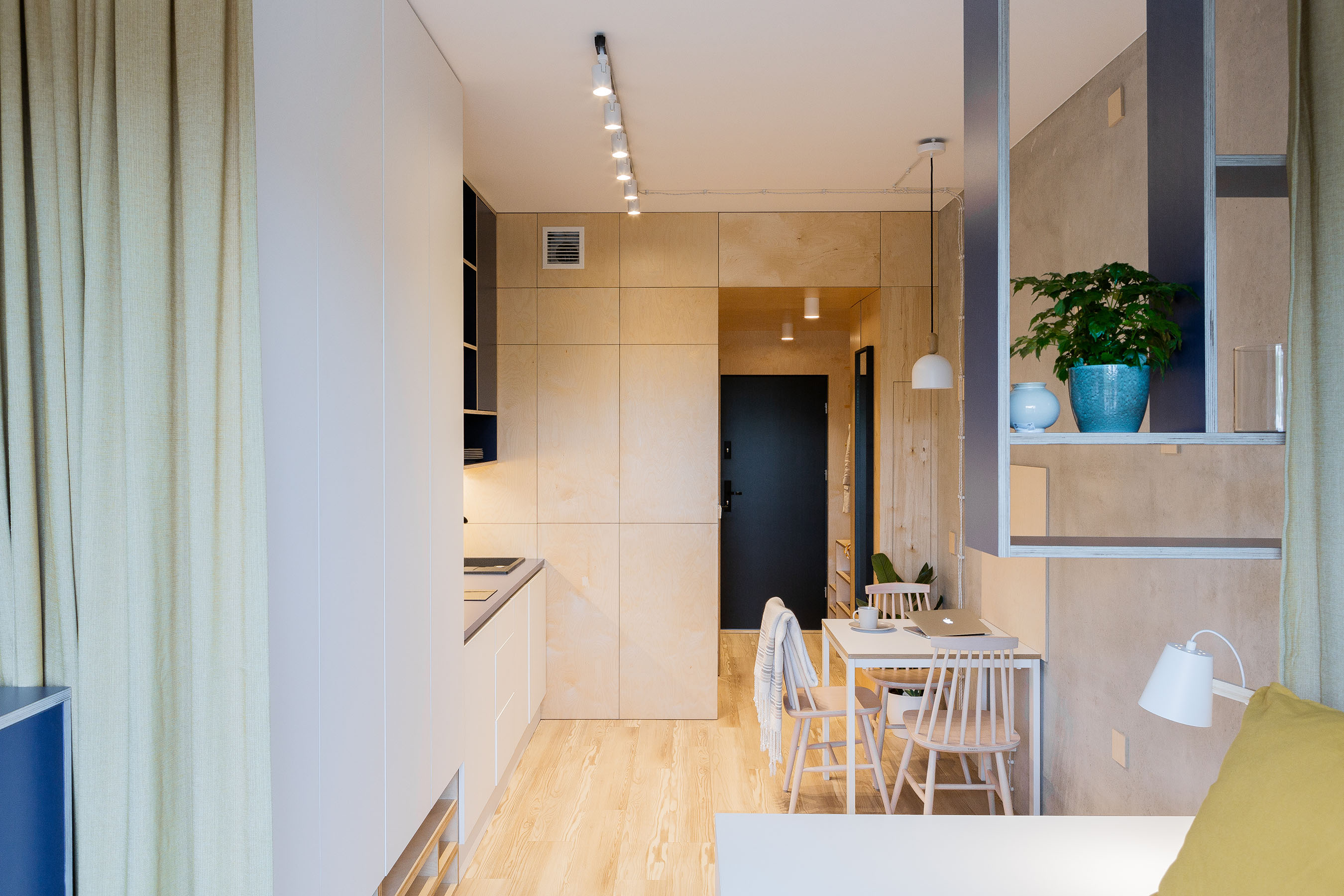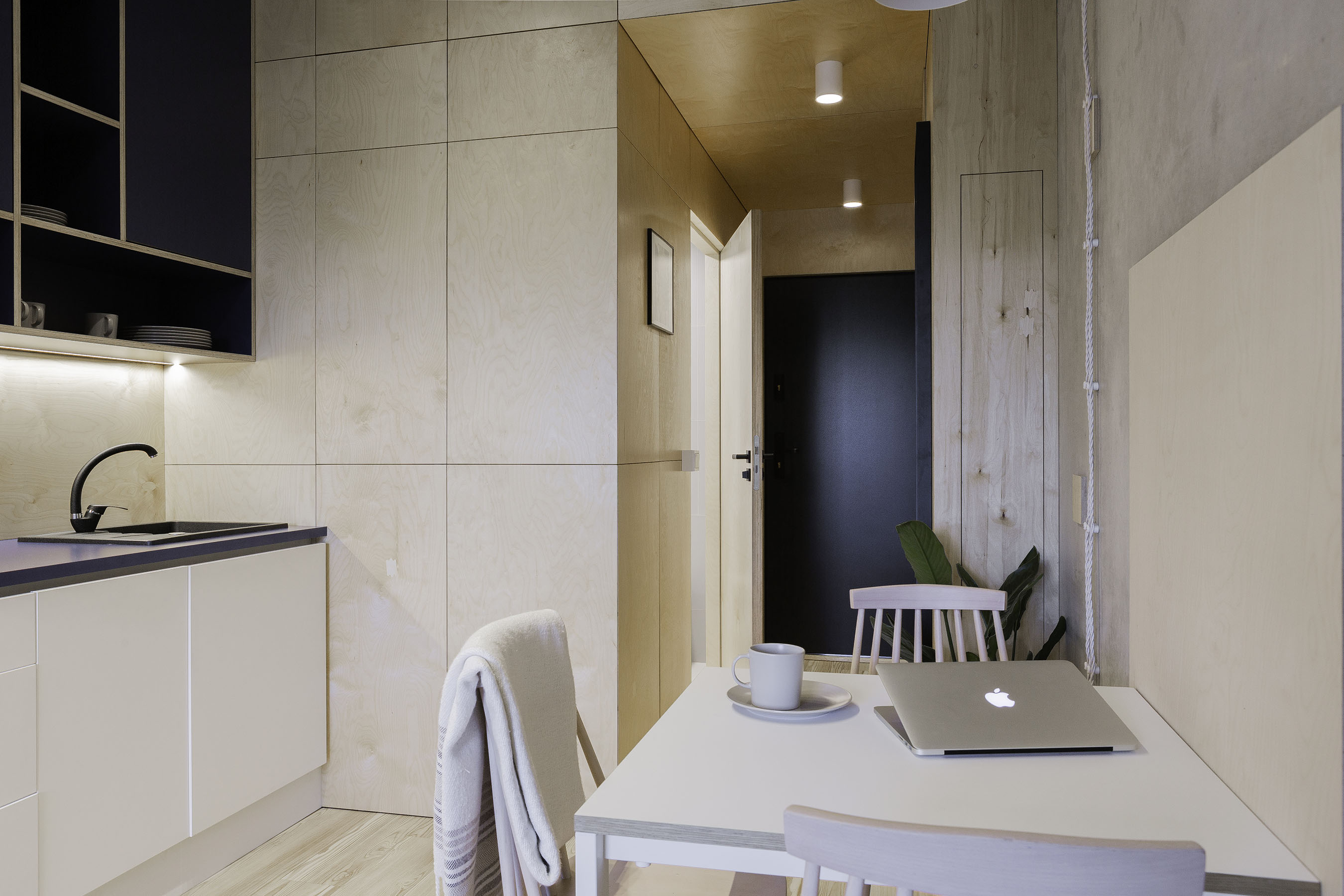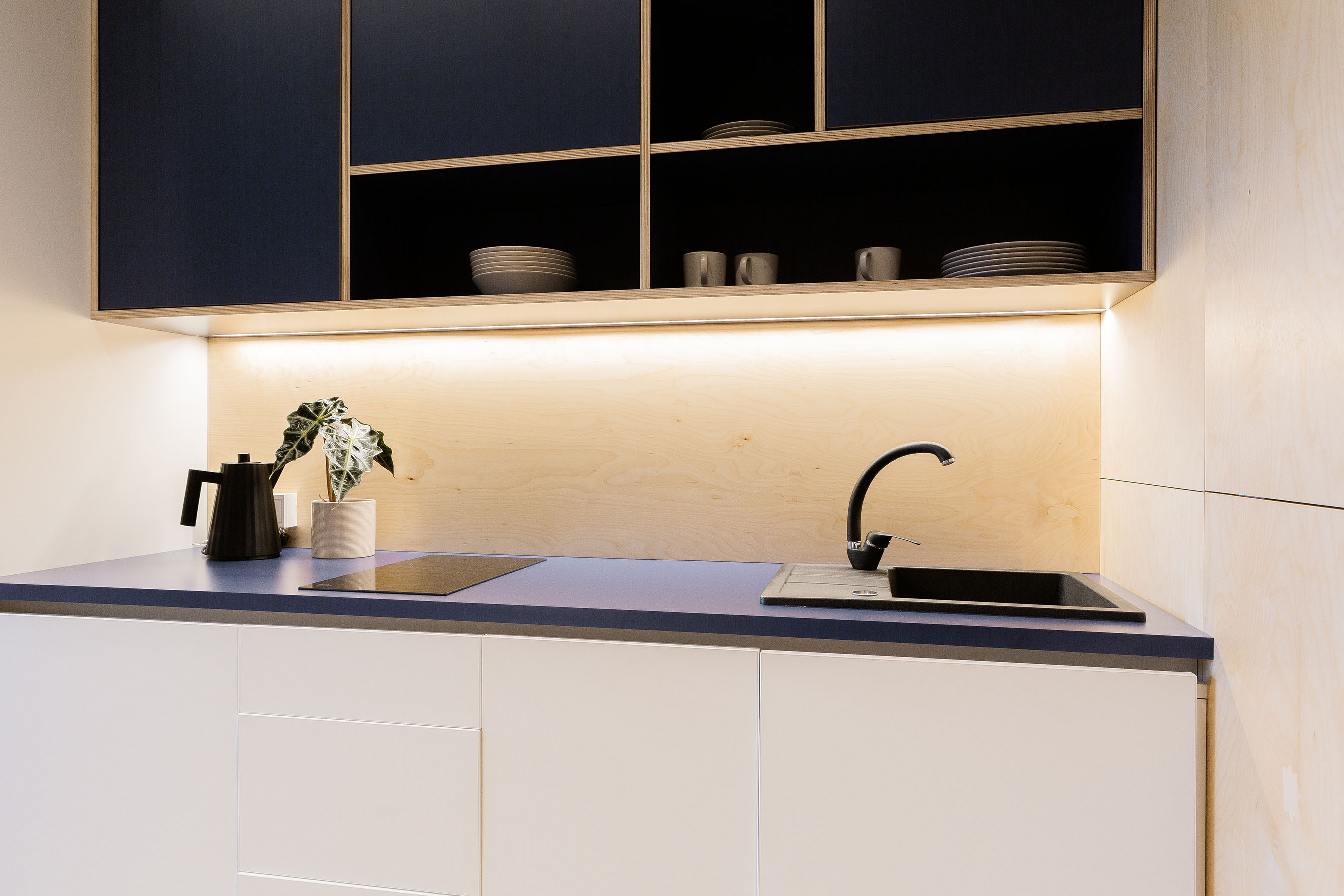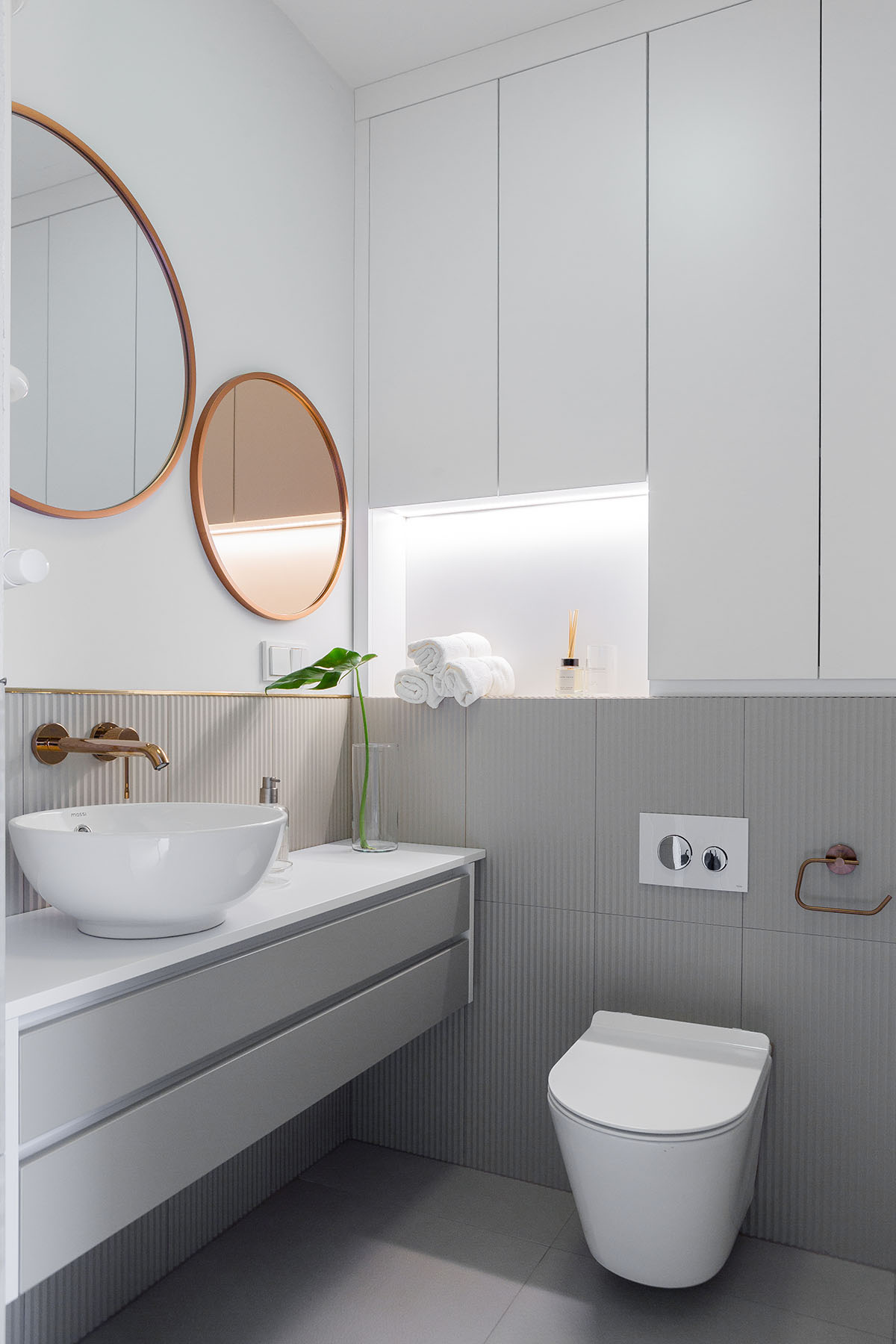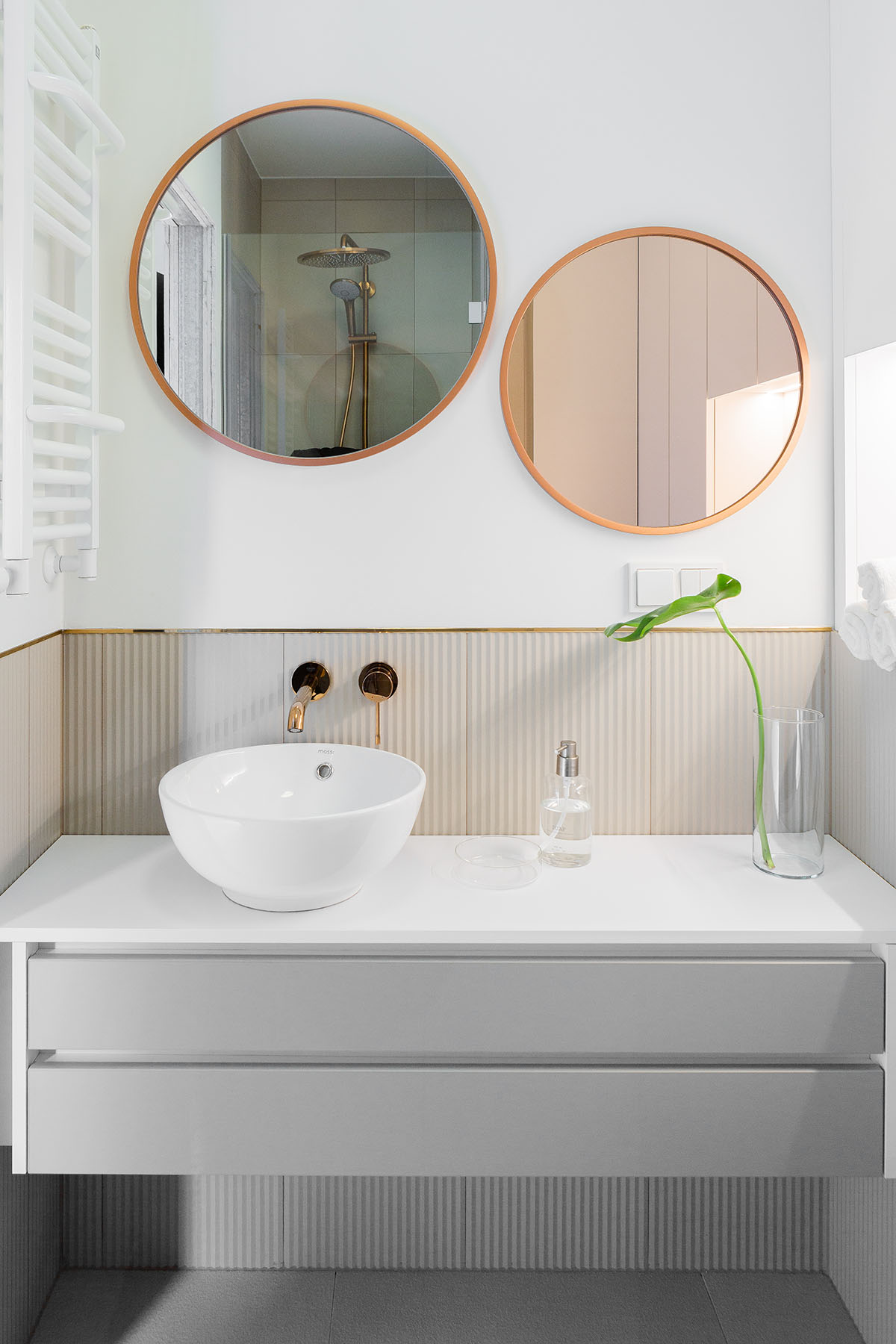 Hotel
From budget to luxury, we can deliver modern and efficient hotel rooms and suites with great acoustic parameters - giving a sense of style, comfort and quality.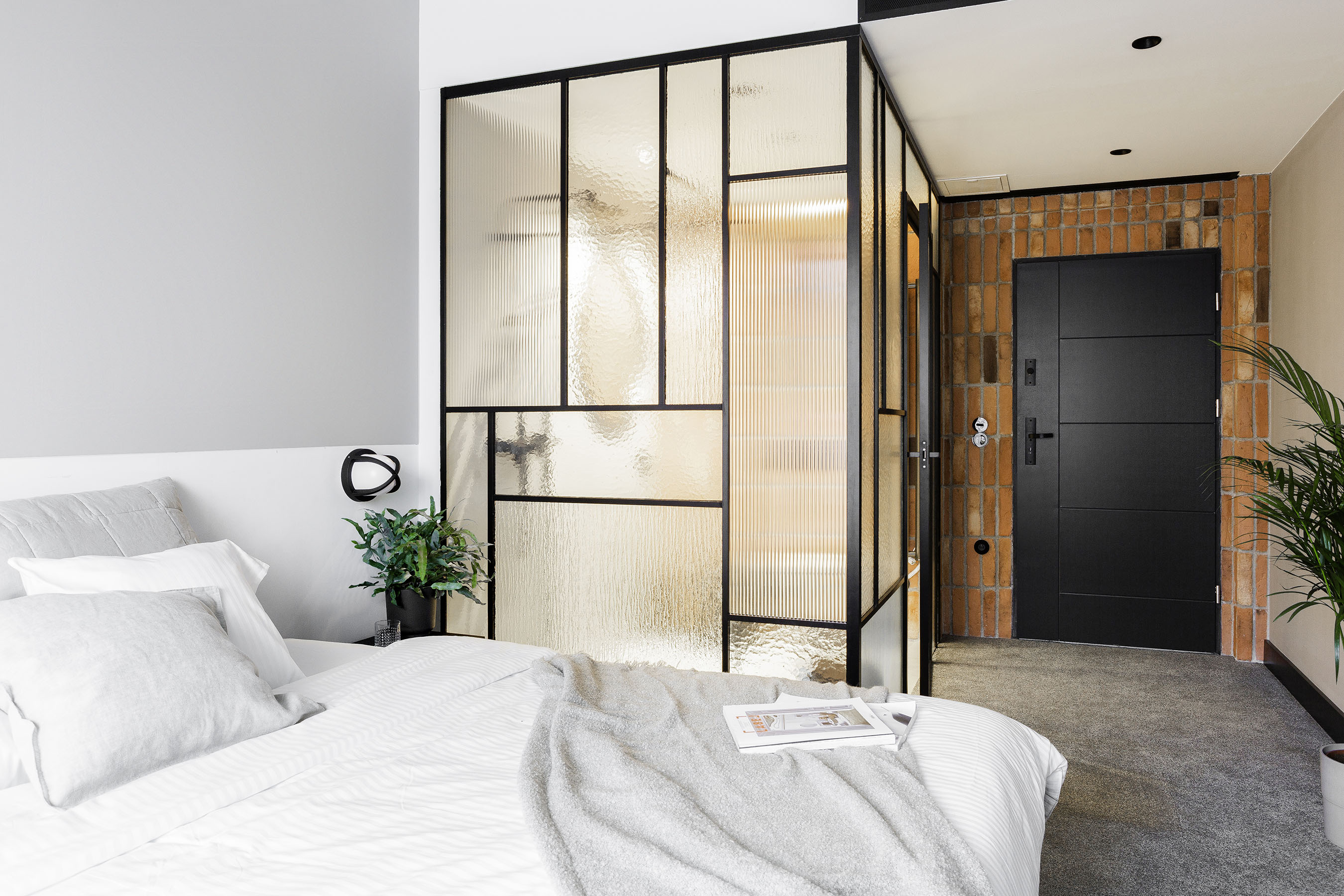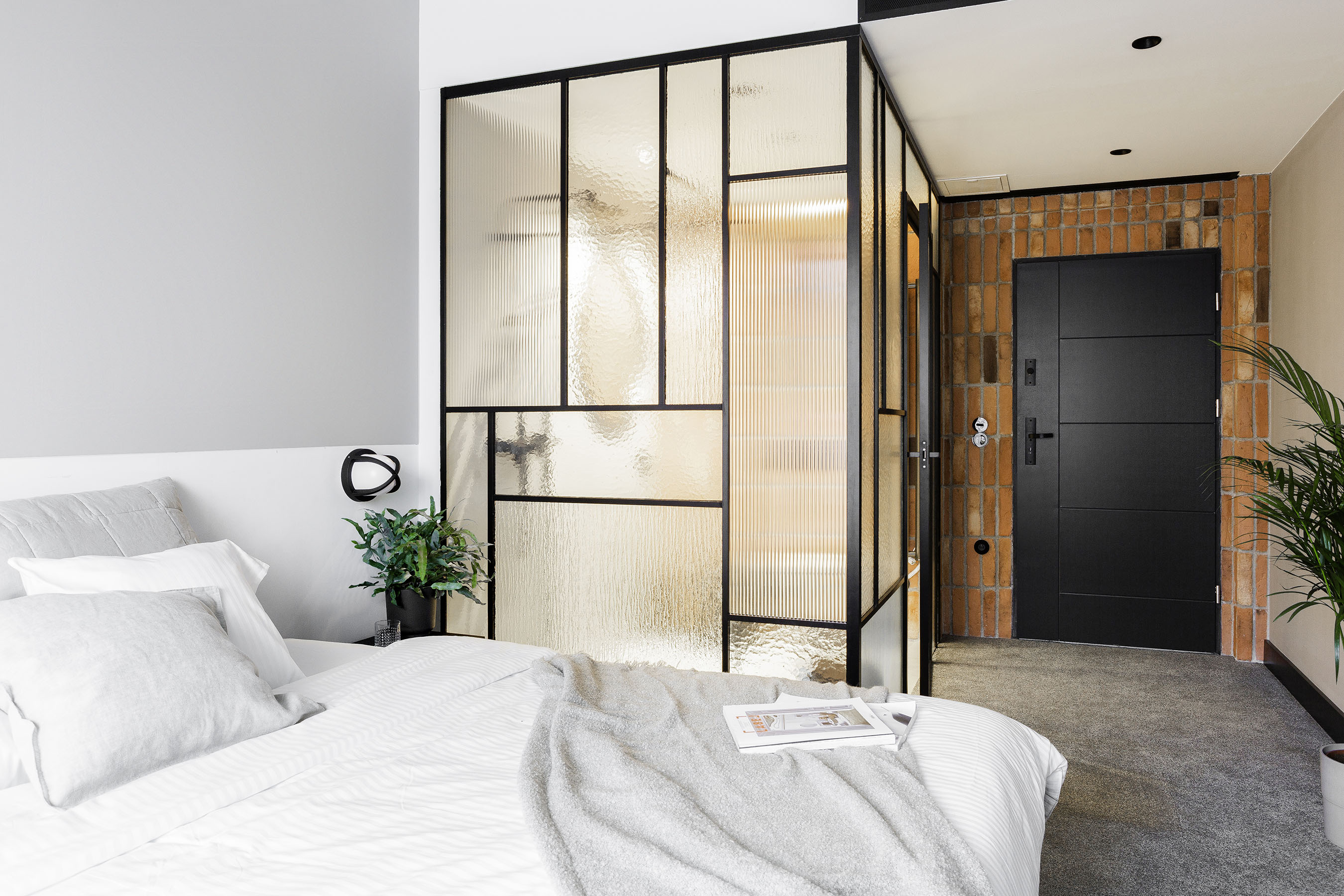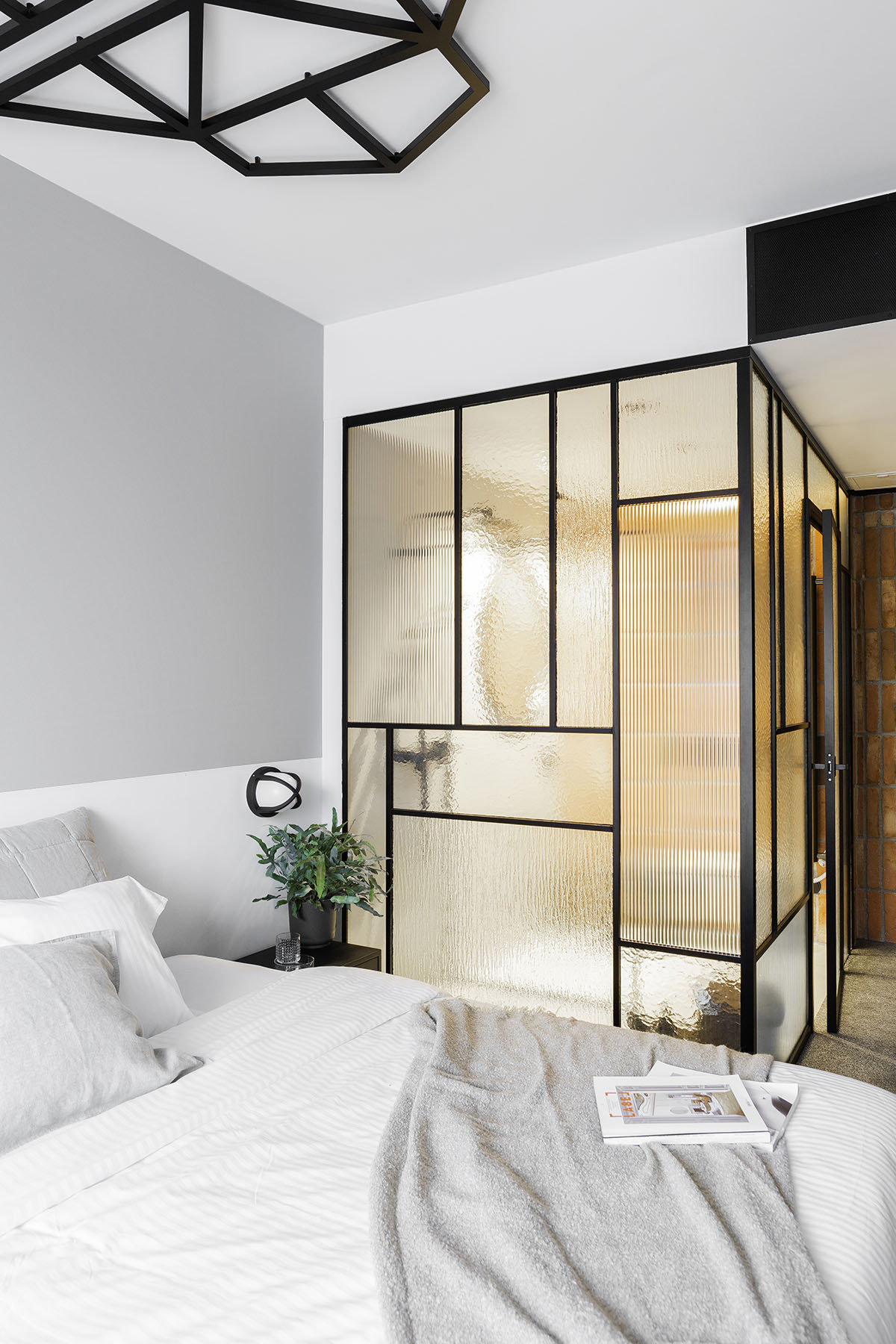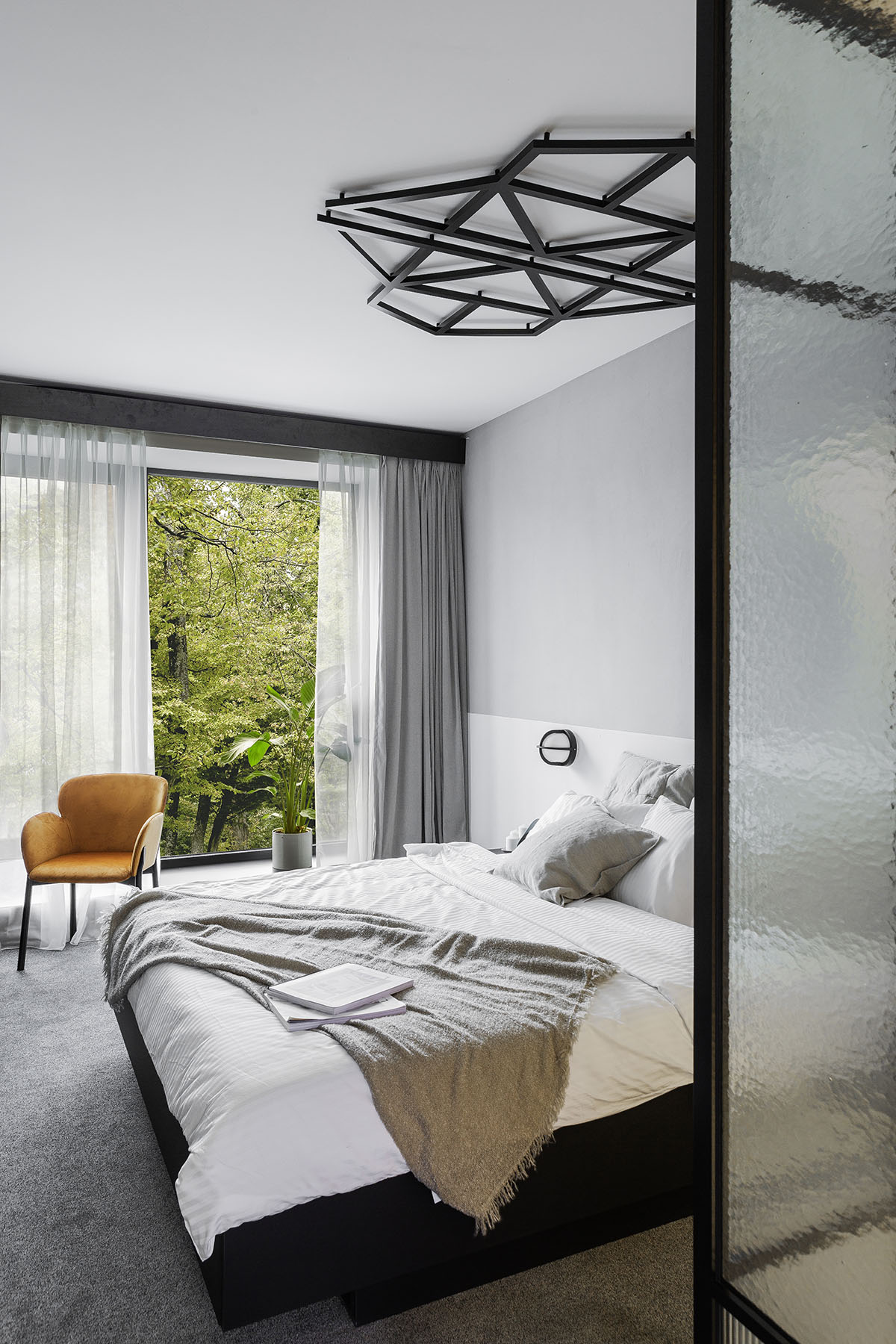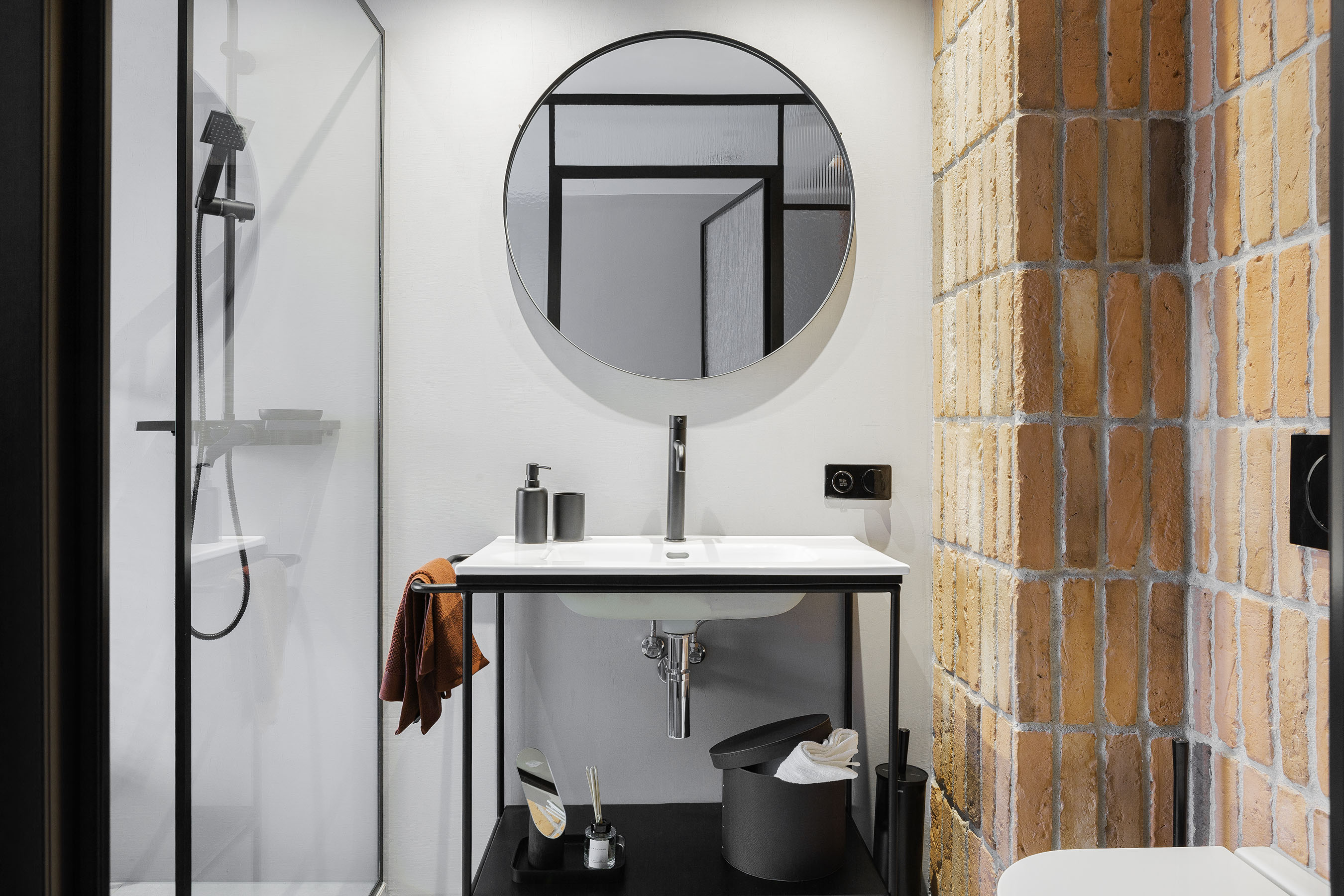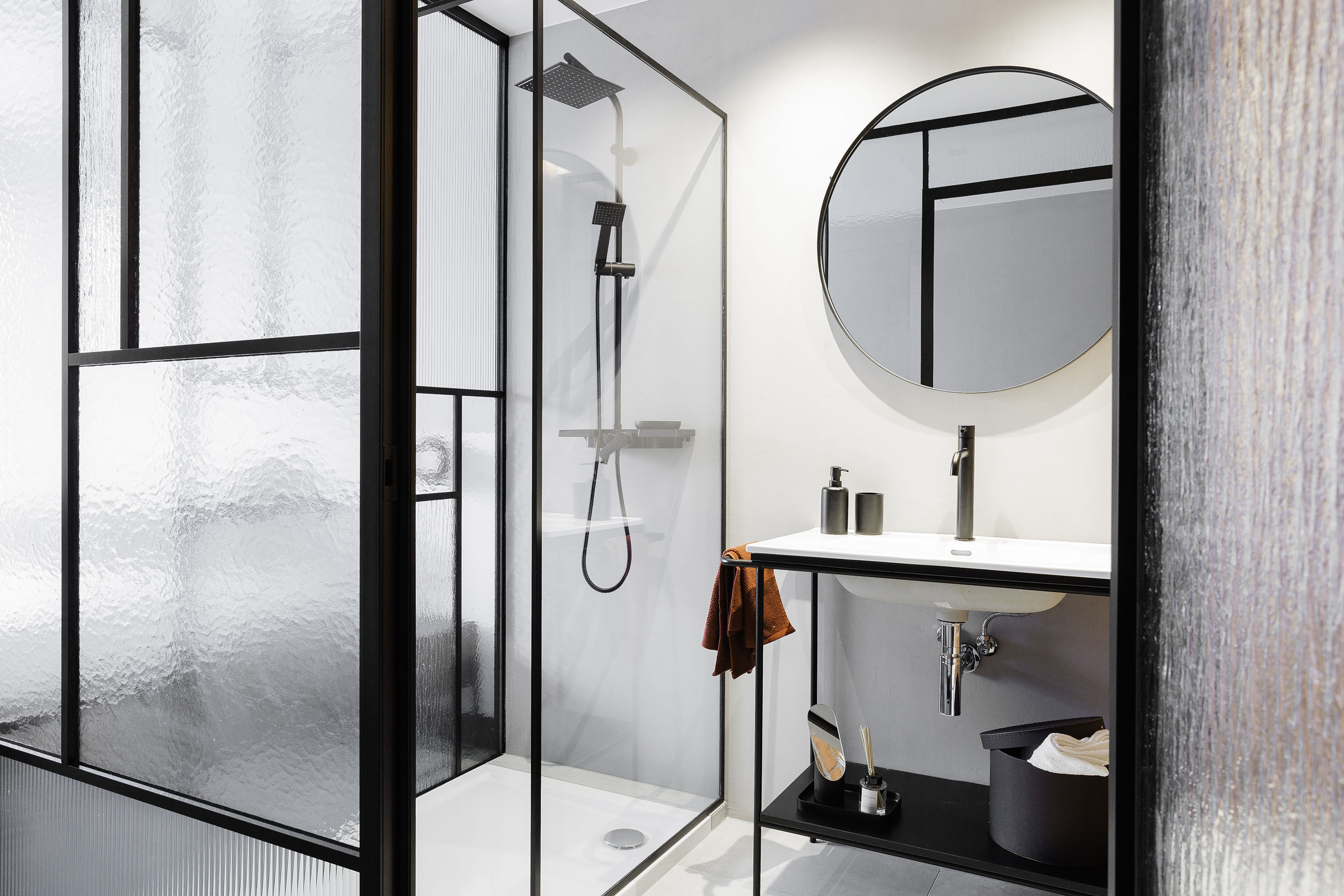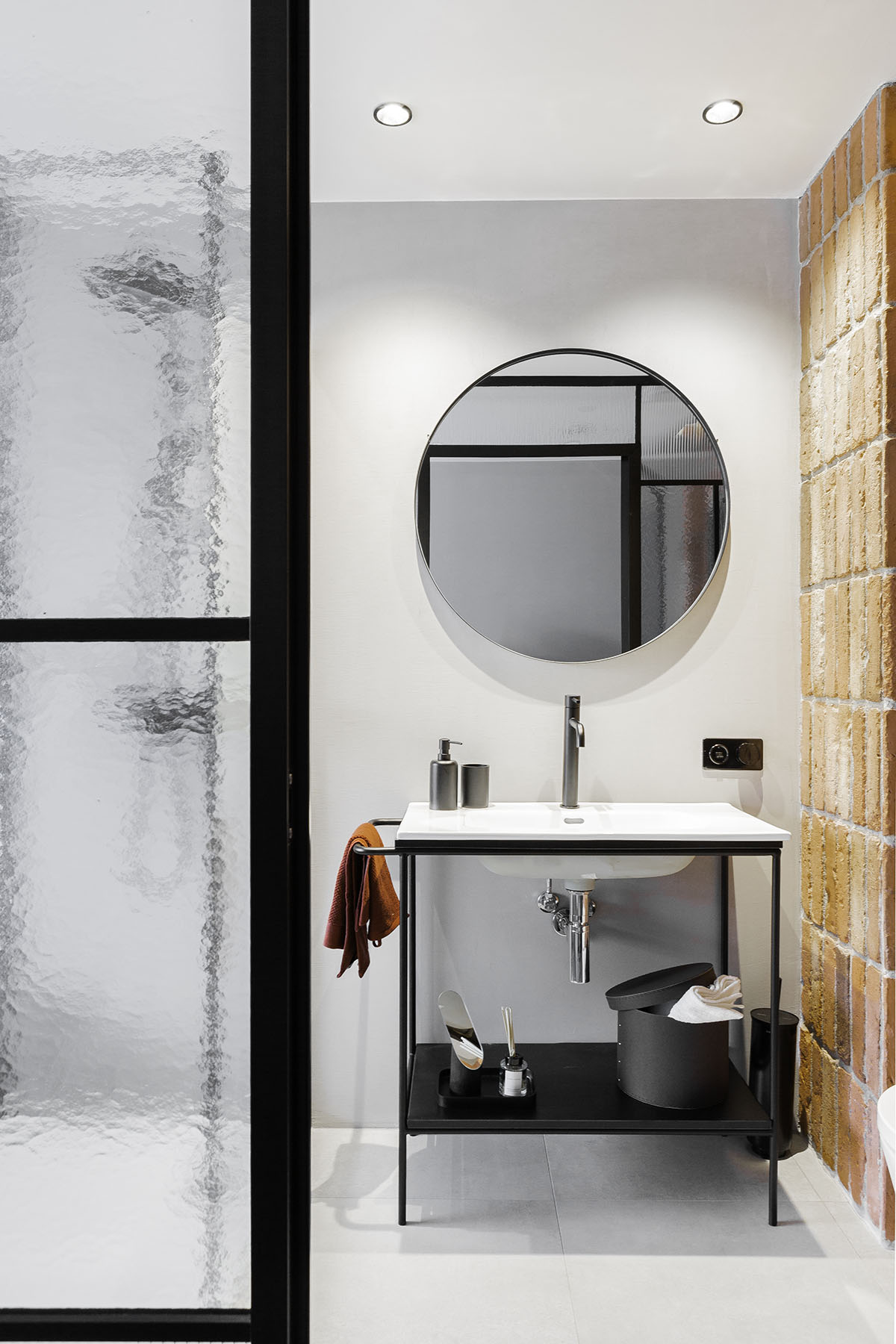 Aparthotel
Making long-stays more pleasurable with larger sizing and all modern necessities of our short-stay hotel units with the addition of a fully functioning kitchenette.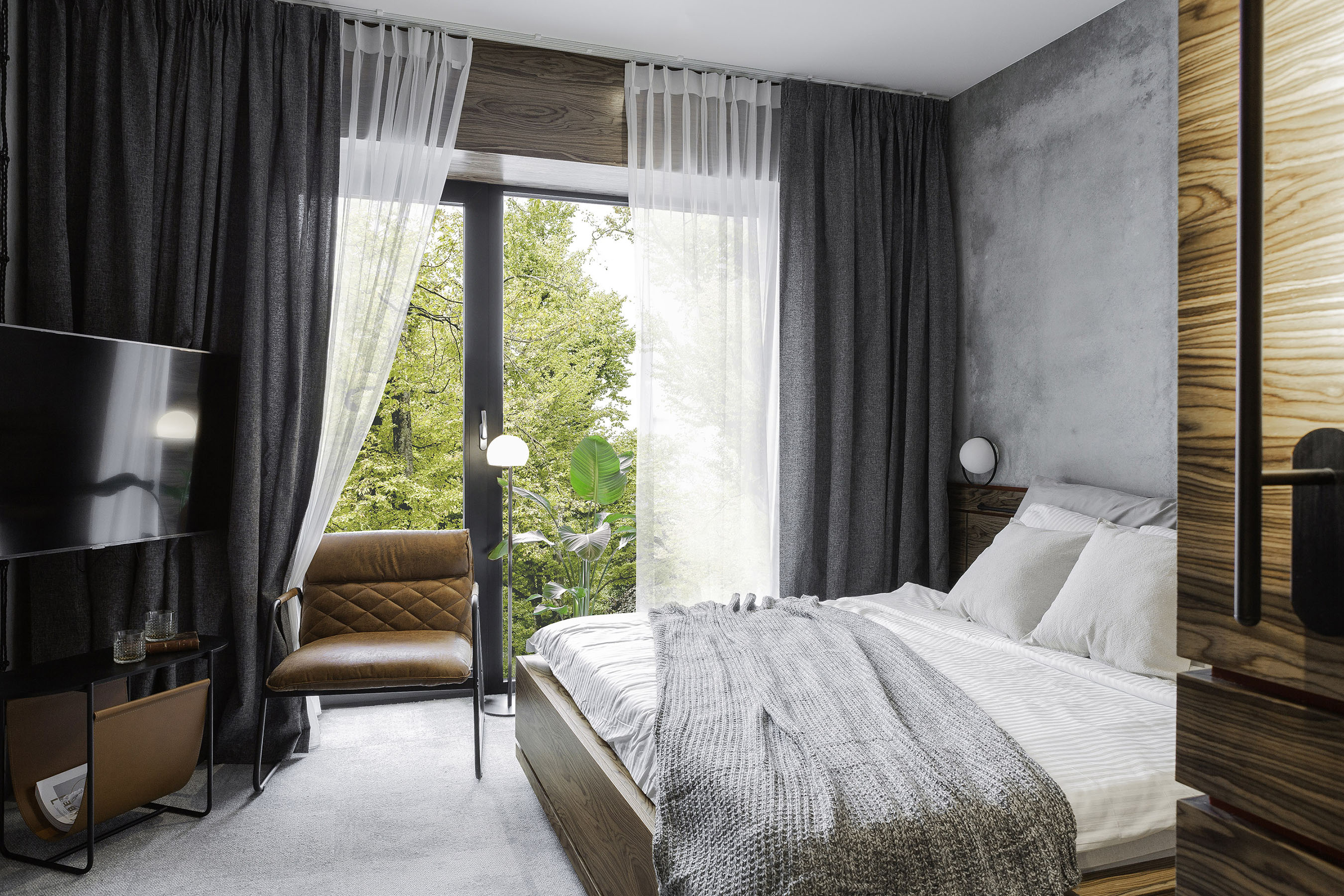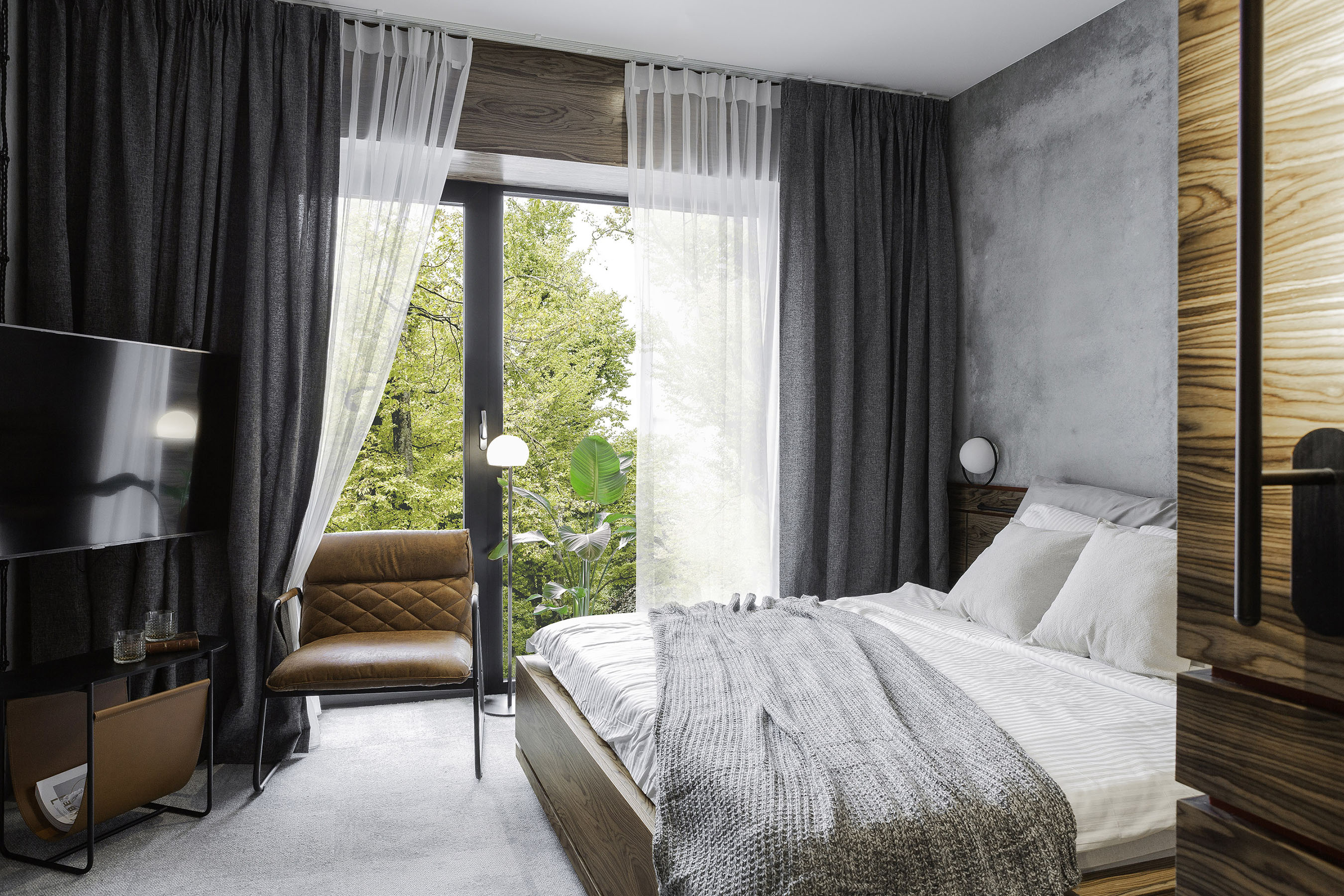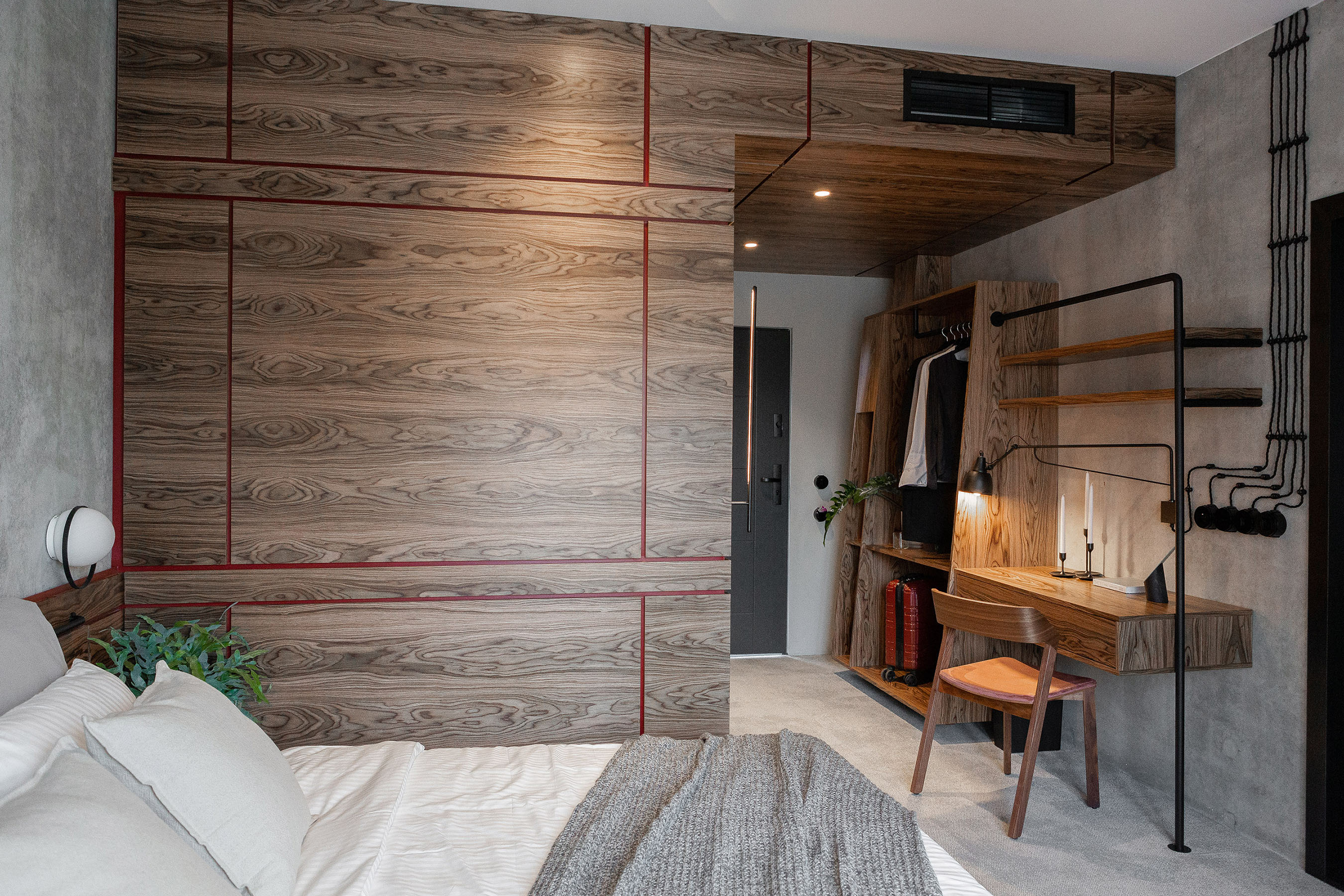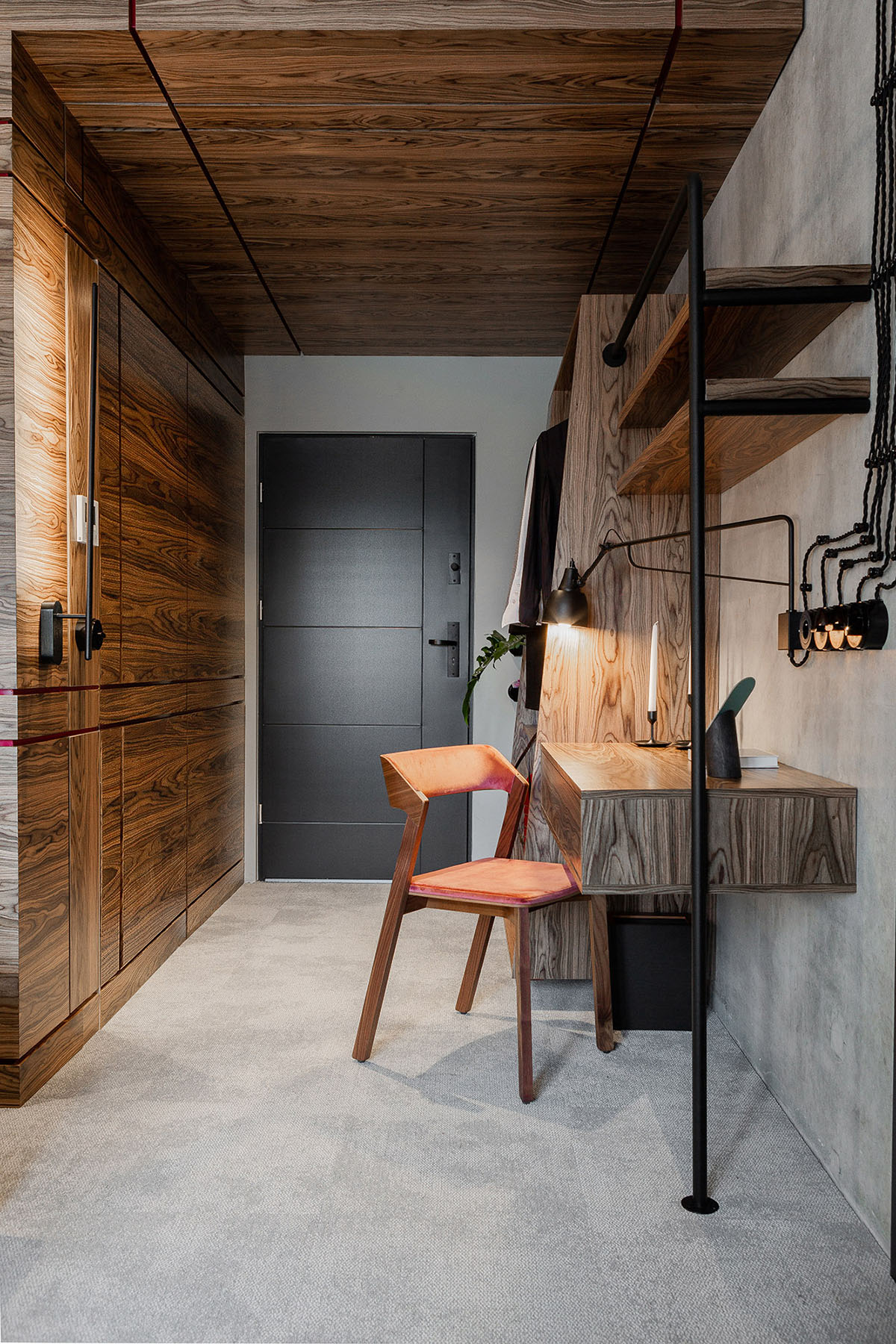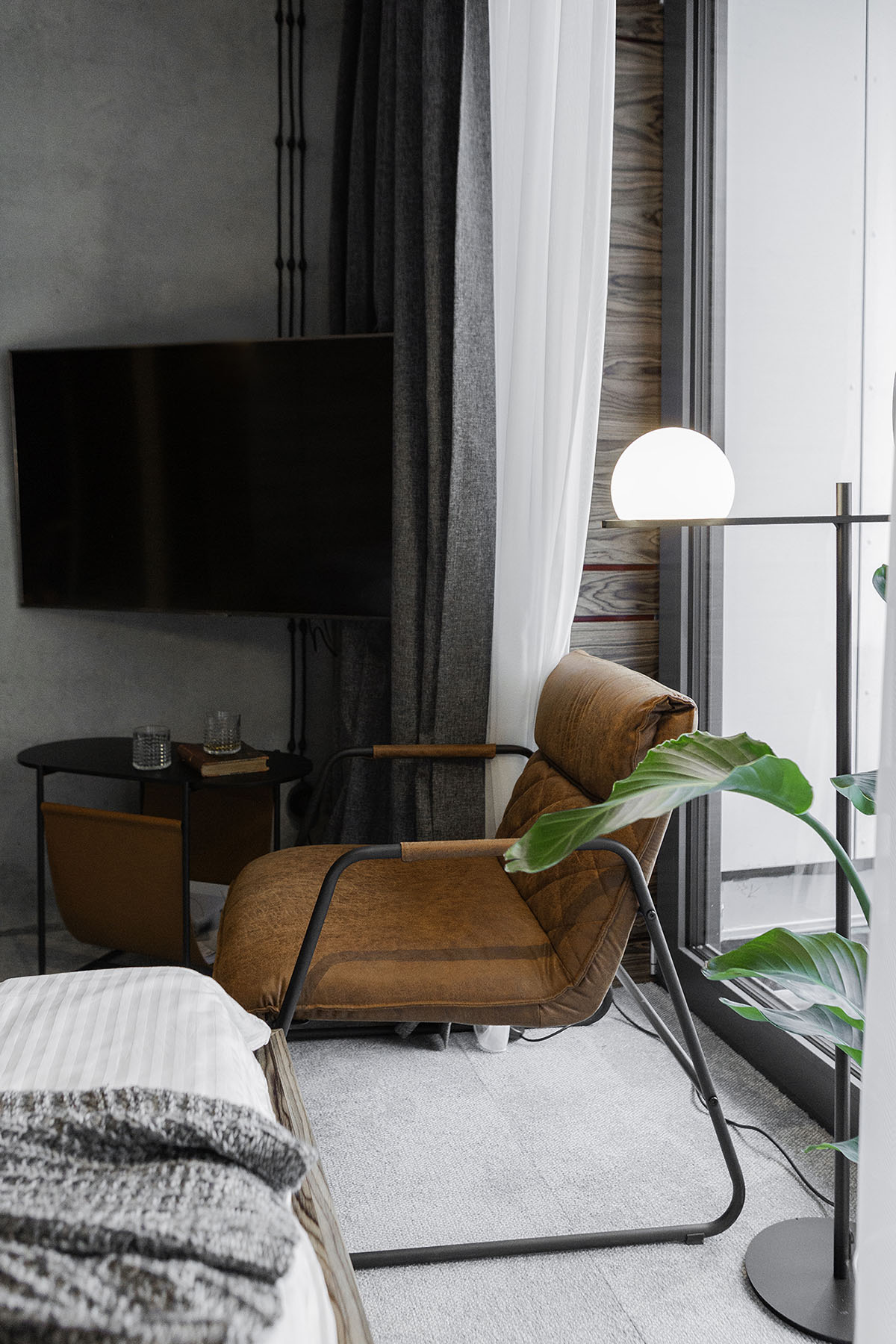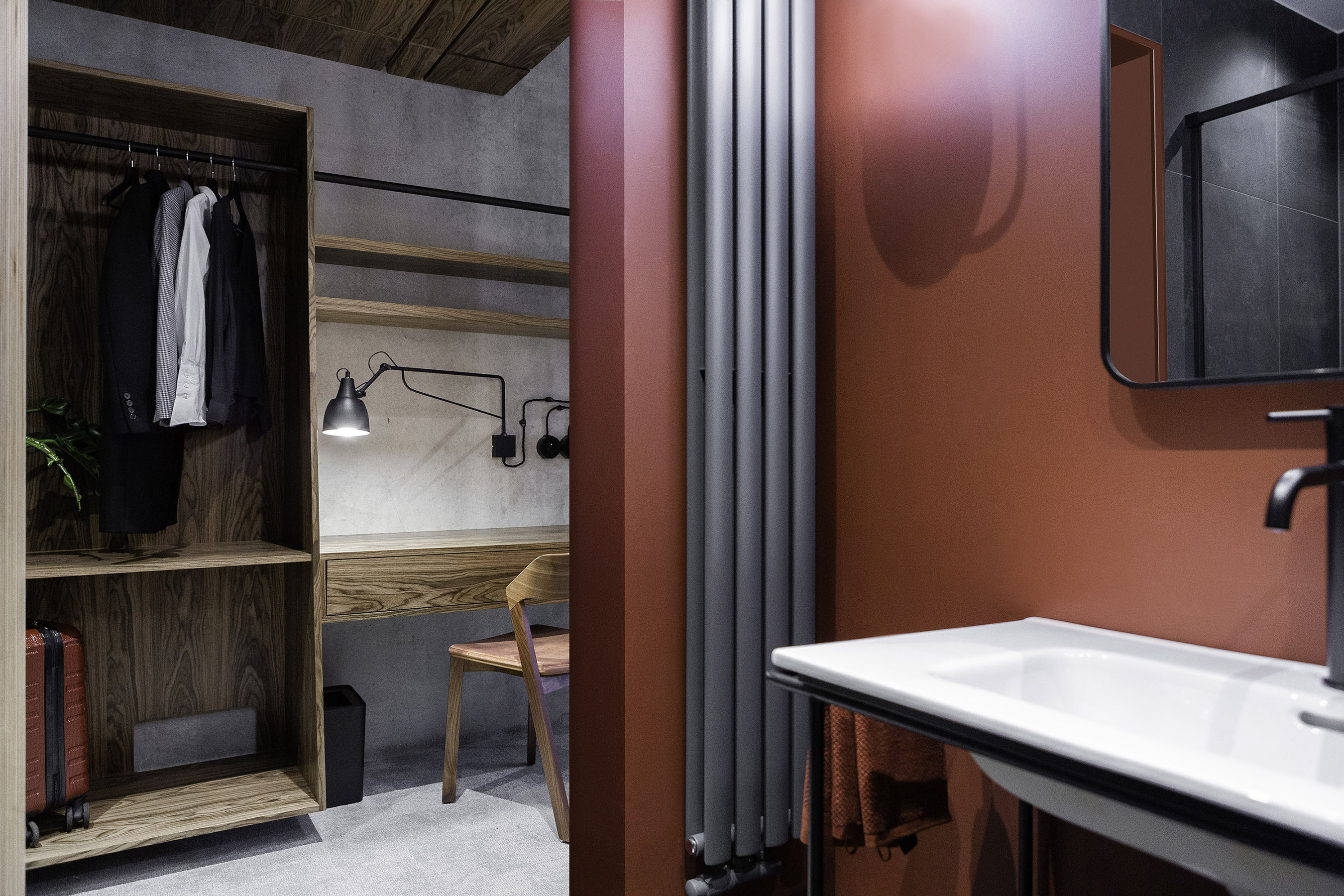 Office
Business needs are fast changing and our office solutions are made to enable a range of professional functions - from hot-desking to co-working to meeting rooms and networking common spaces.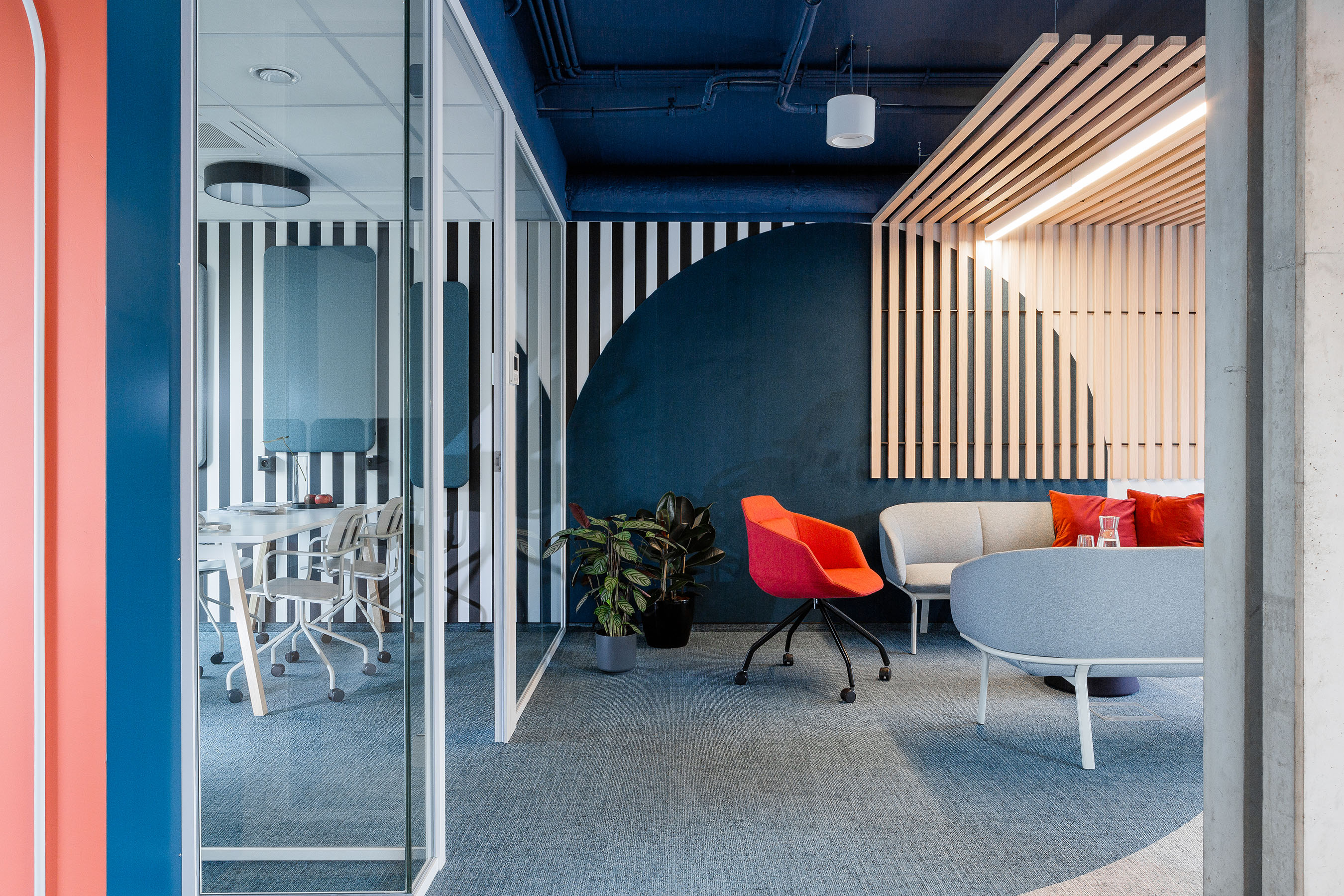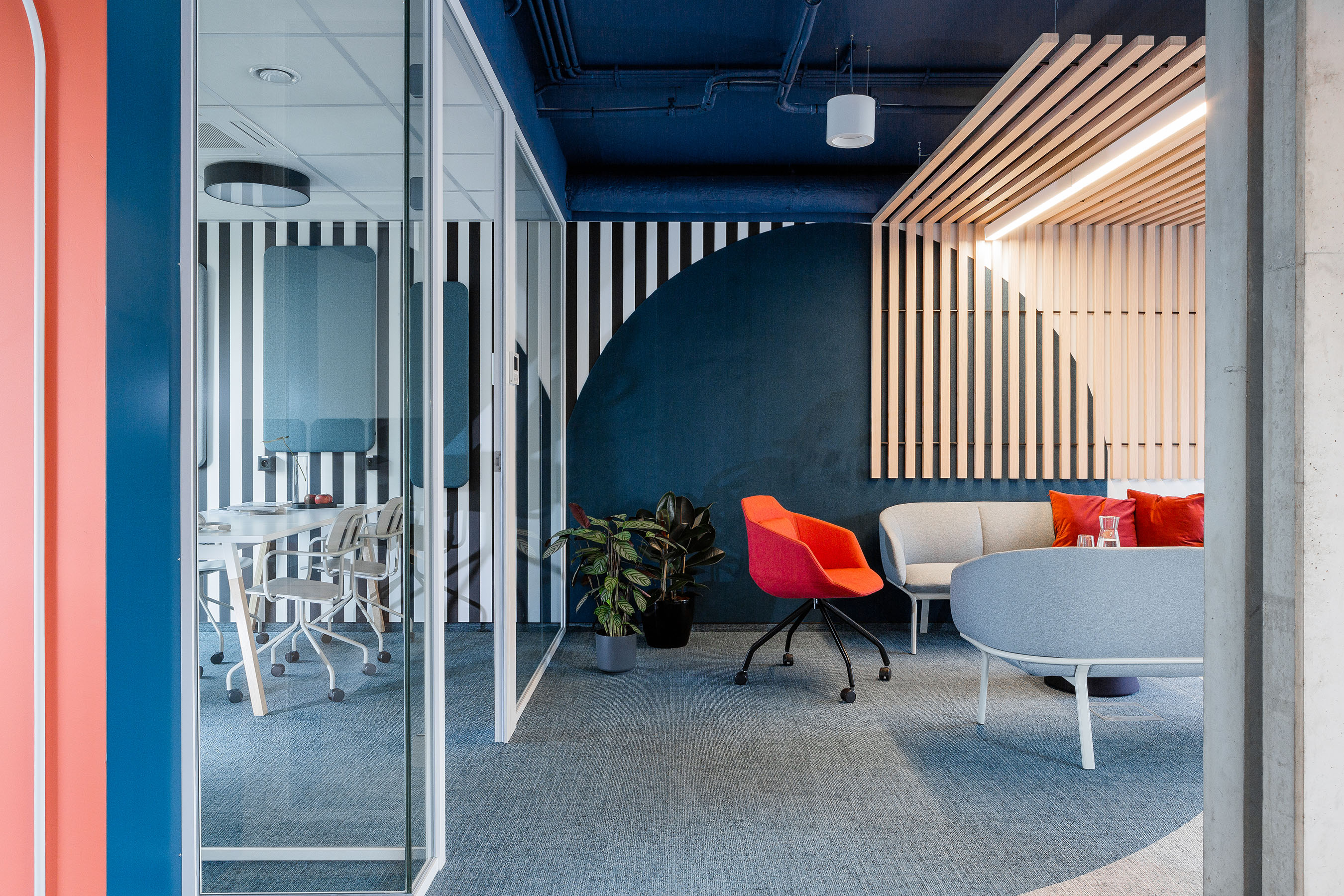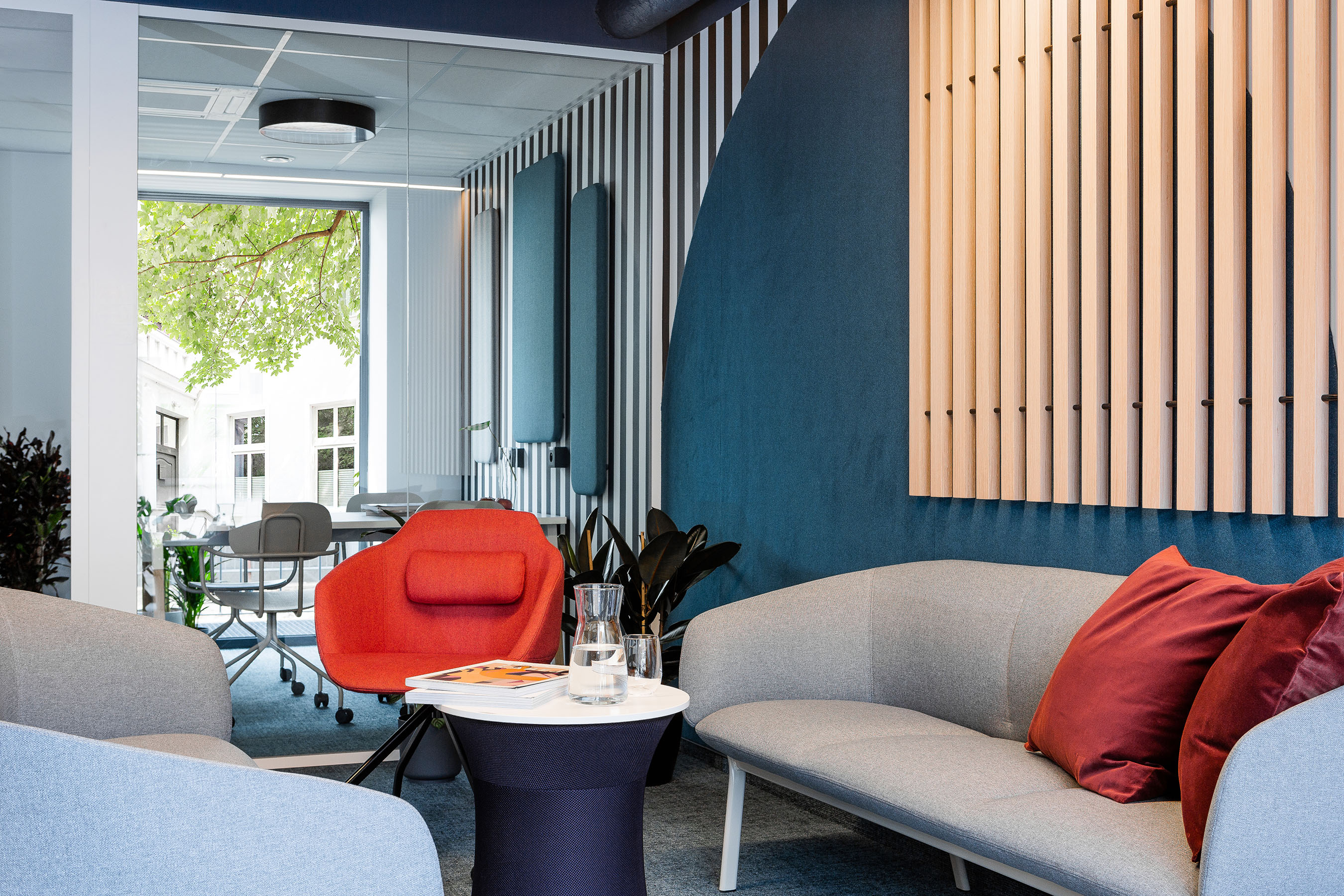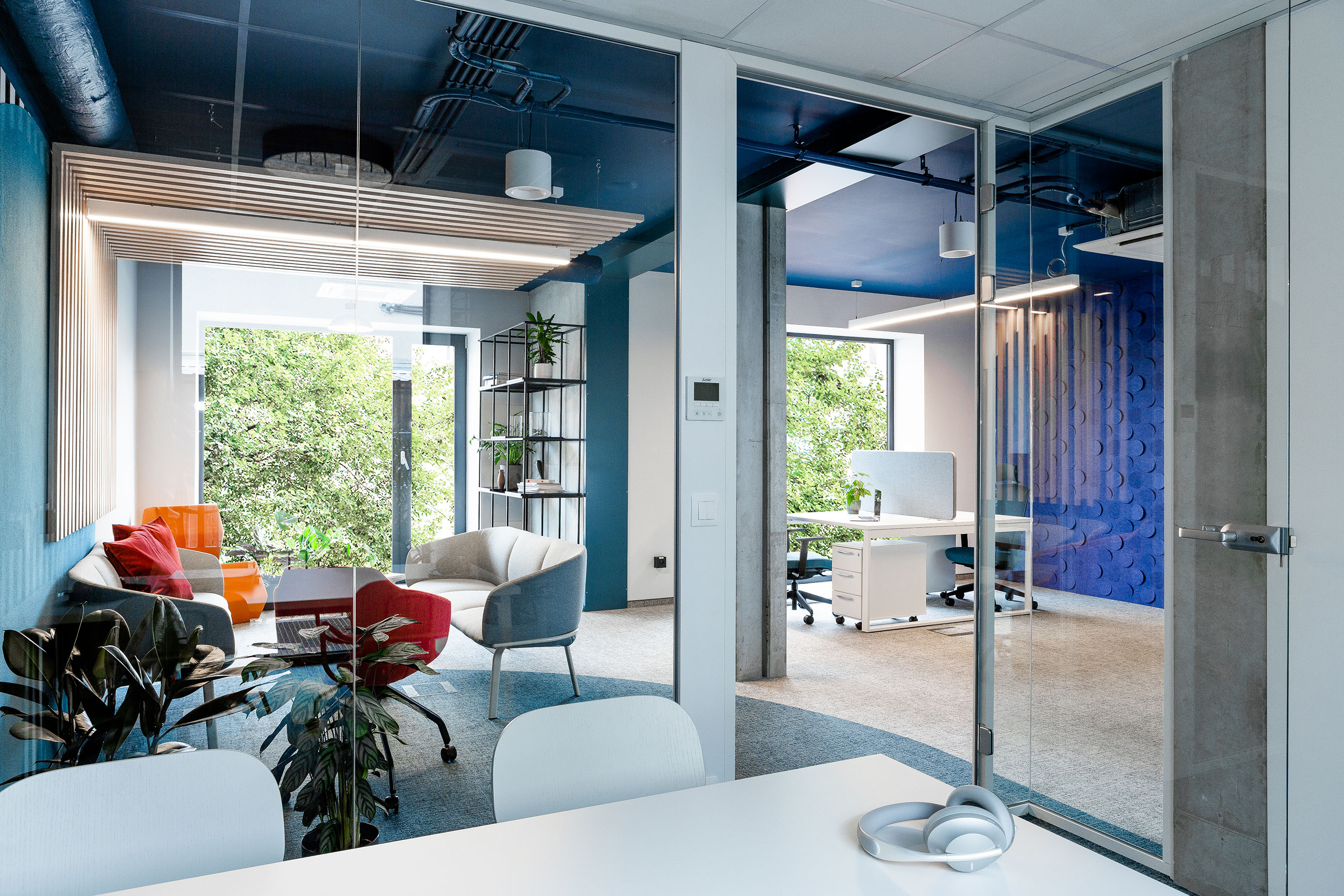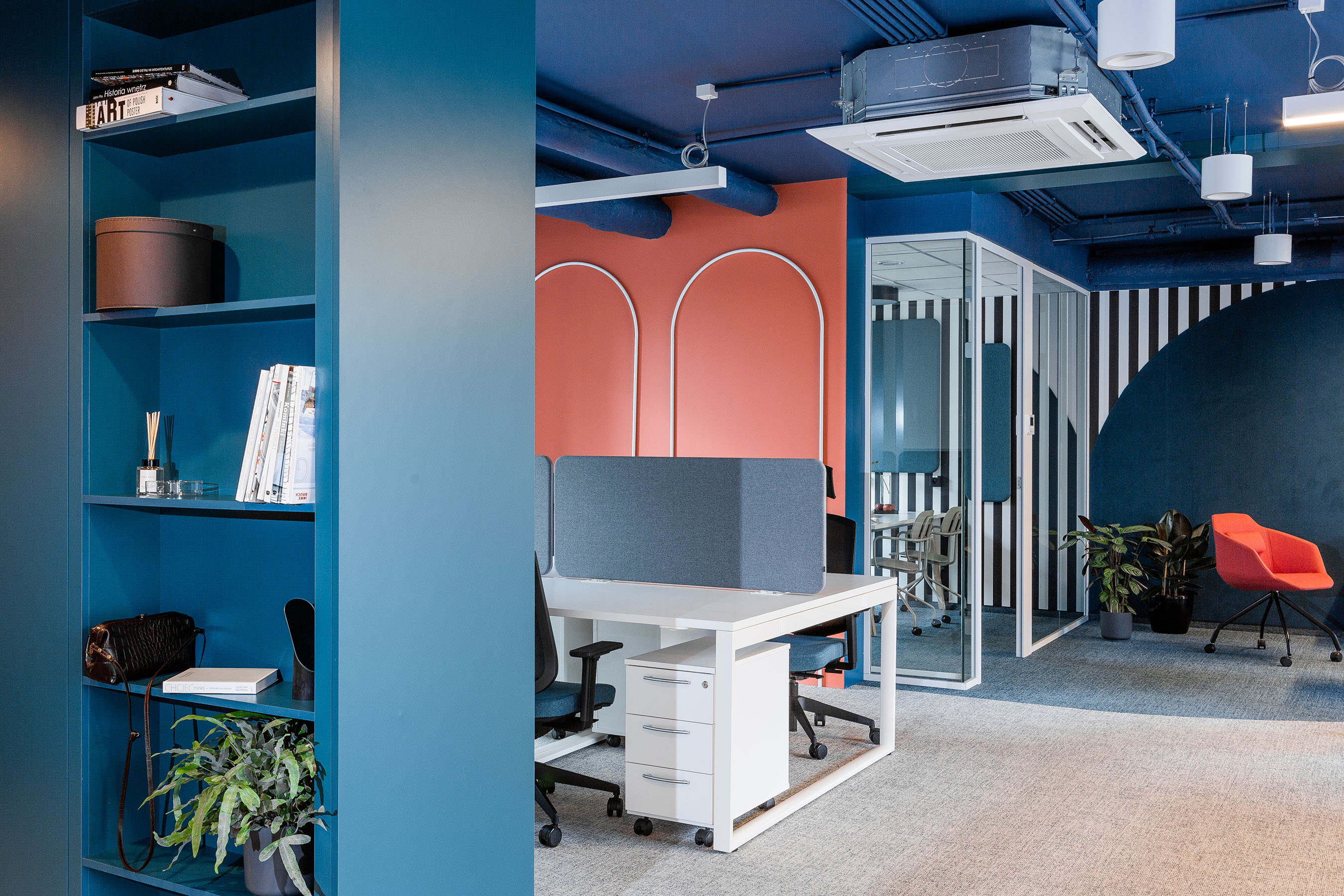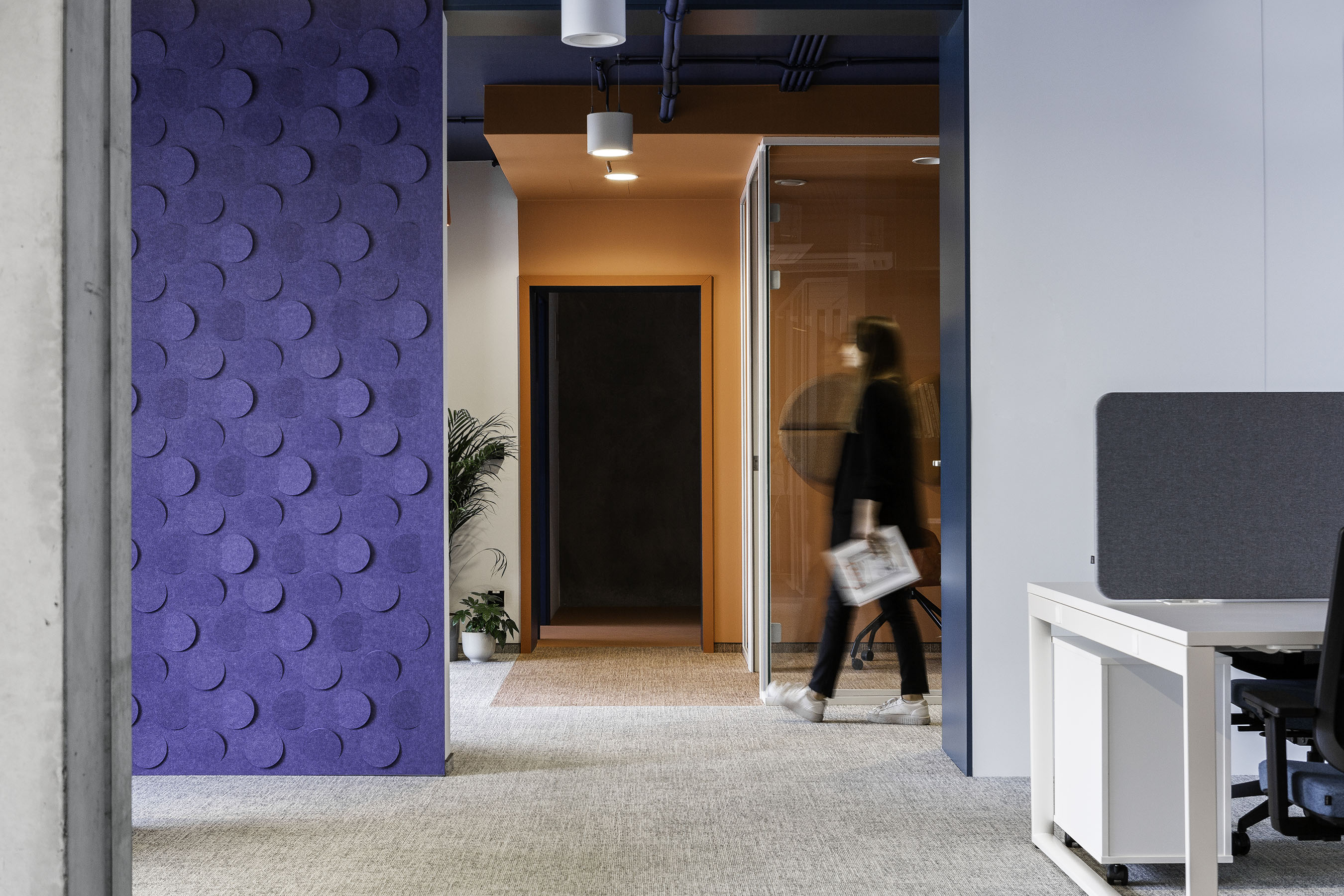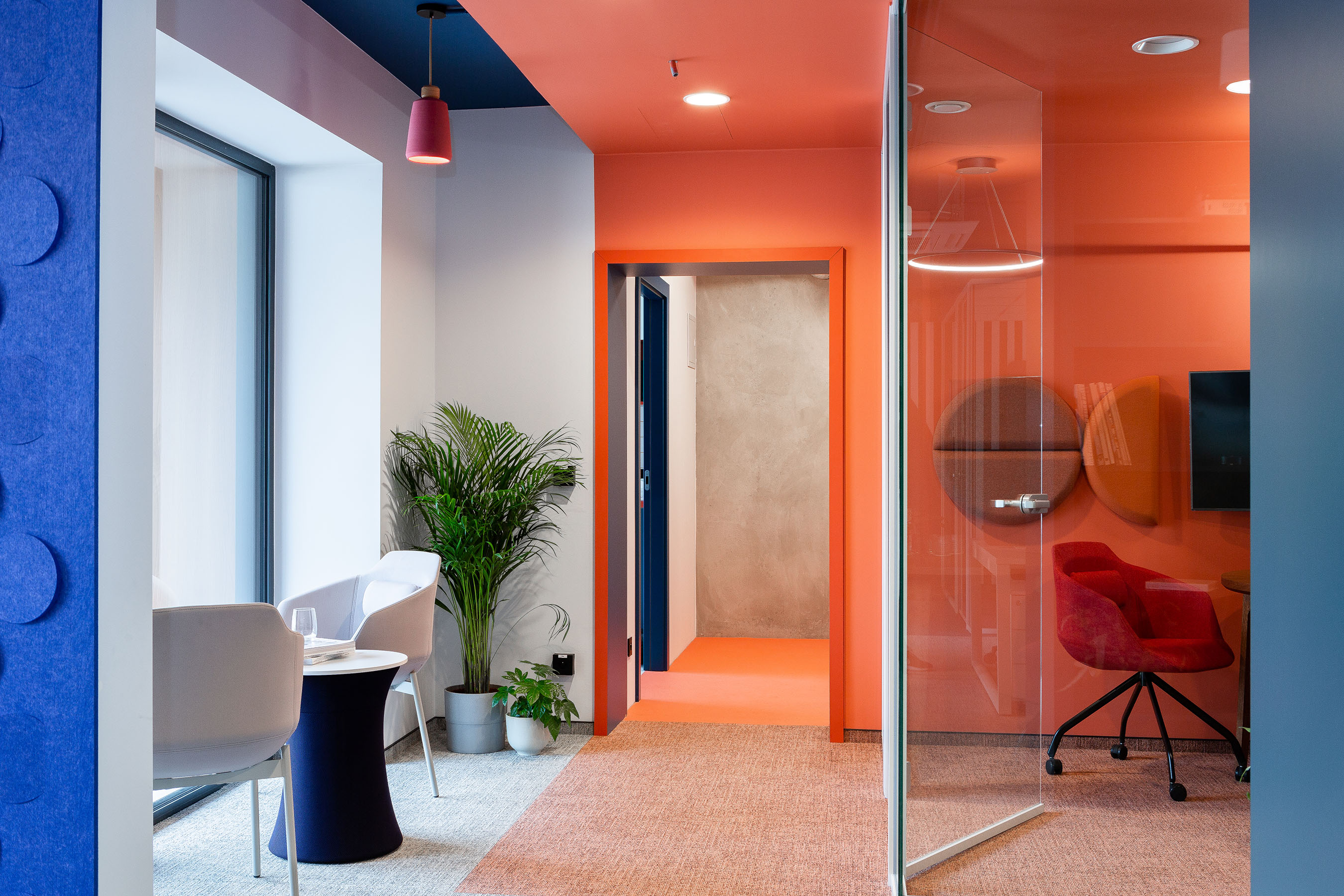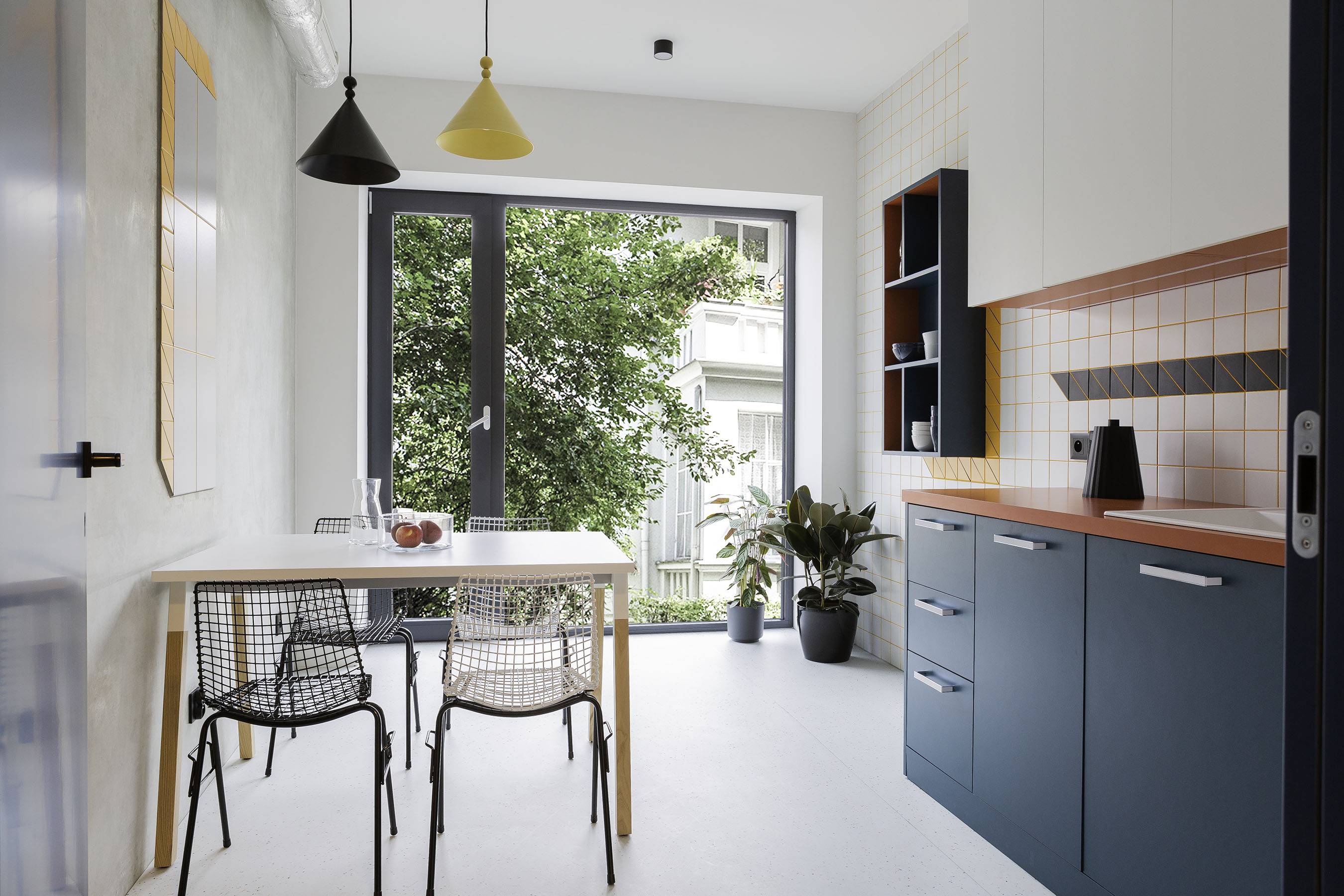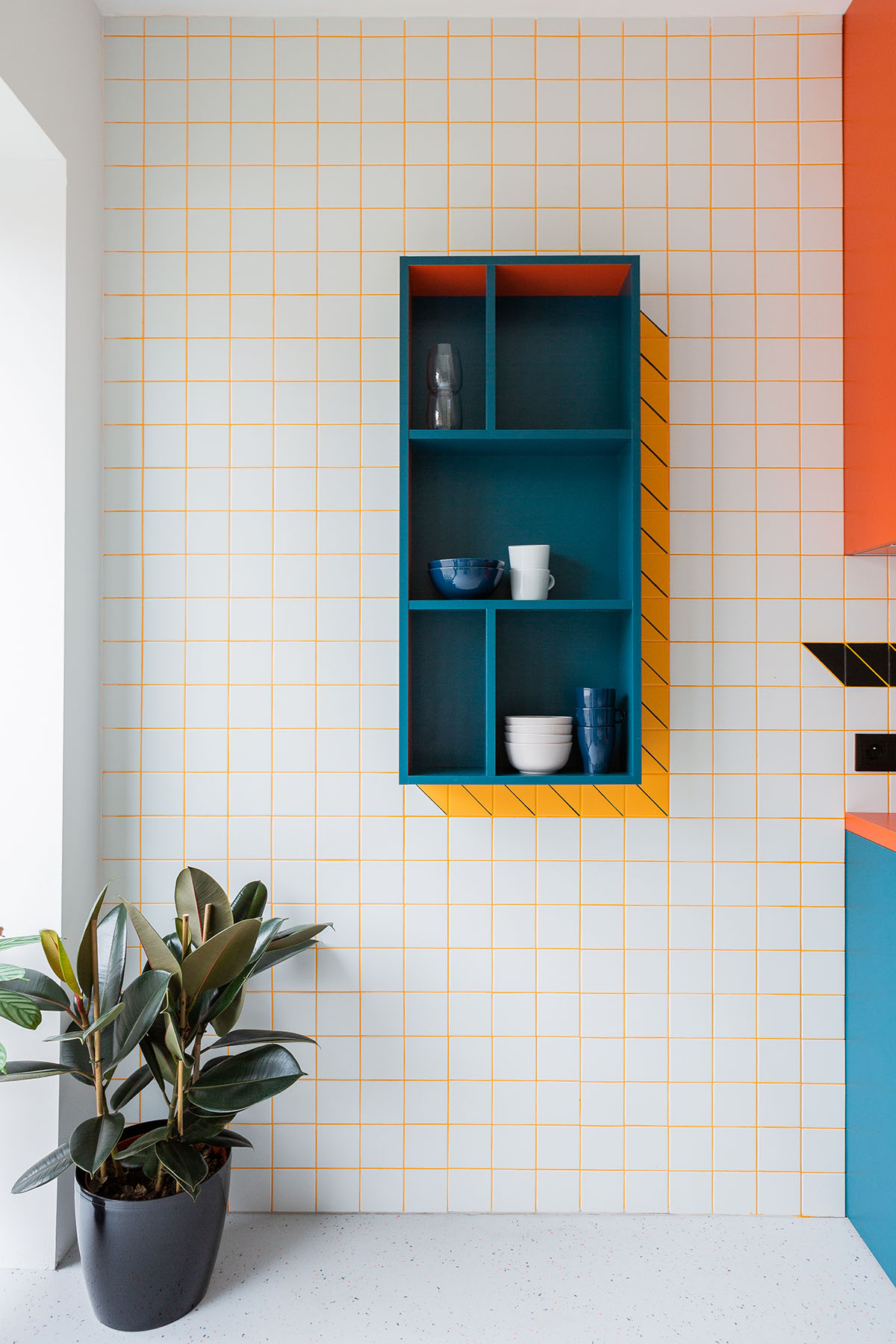 Medical
The "new normal" has increased the demand on our medical services. Enter MediMod - our fully independent, 'deployable' all-in-one external facility.
It enables safe and secure functionality for medical professionals testing and screening patients externally to the main hospital or clinic.